5 Favs | Spring Things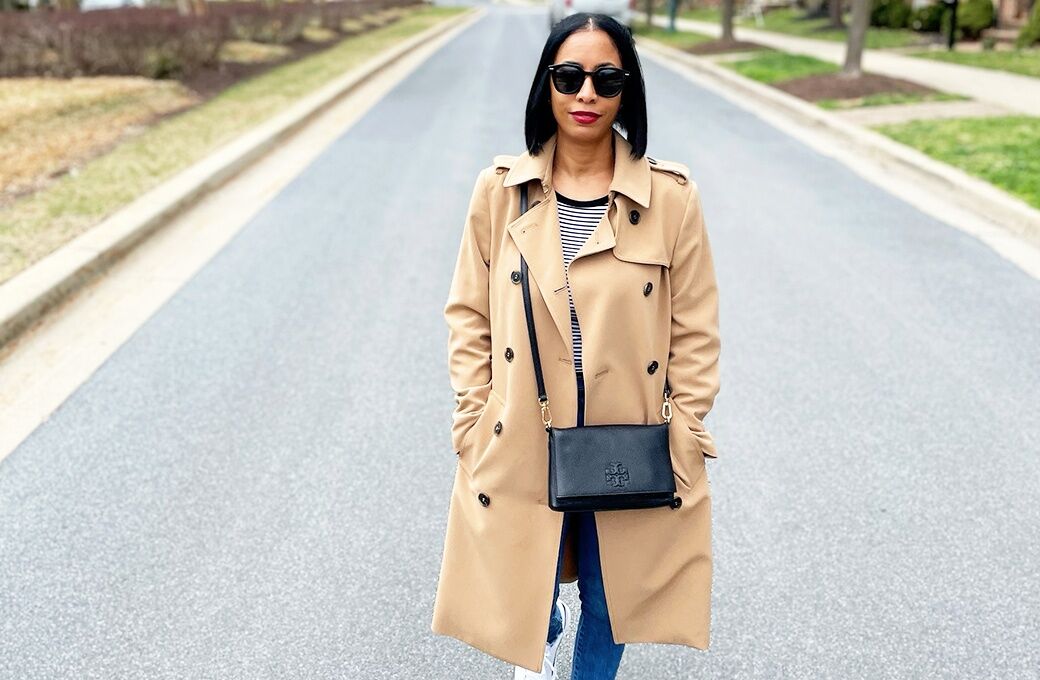 Spring is officially here! The flowers are blooming, the birds are singing, and I couldn't be happier. I love spring! The extra daylight and warm weather does wonders for my mood and mental health. I have more energy and feel more motivated to tackle all the things I put off during my winter hibernation. I also love the 5 favs spring things on this list.
5 Favs Spring Things
1. Trench Coat
This double-breasted belted trench coat from H&M is my favorite piece of the season so far! It's made with nice quality woven stretch fabric that looks great wearing to work or to run errands. It's fitted enough to look tailored and has enough room for layering. I chose this delicious caramel color, but it comes in black too. The website says it's out of stock, but I found mine in the store.
Trench Coat | $49.99 | H&M (in-store)
2. Nail Polish
I'm loving all of the colors in Essie's spring nail polish collection. The line features six muted pastels that are the perfect colors to reacquaint your toes with outside. The color I chose, Stretch Your Wings, has lilac purple undertones and a cream finish.
Essie Spring Collection | $9 | Ulta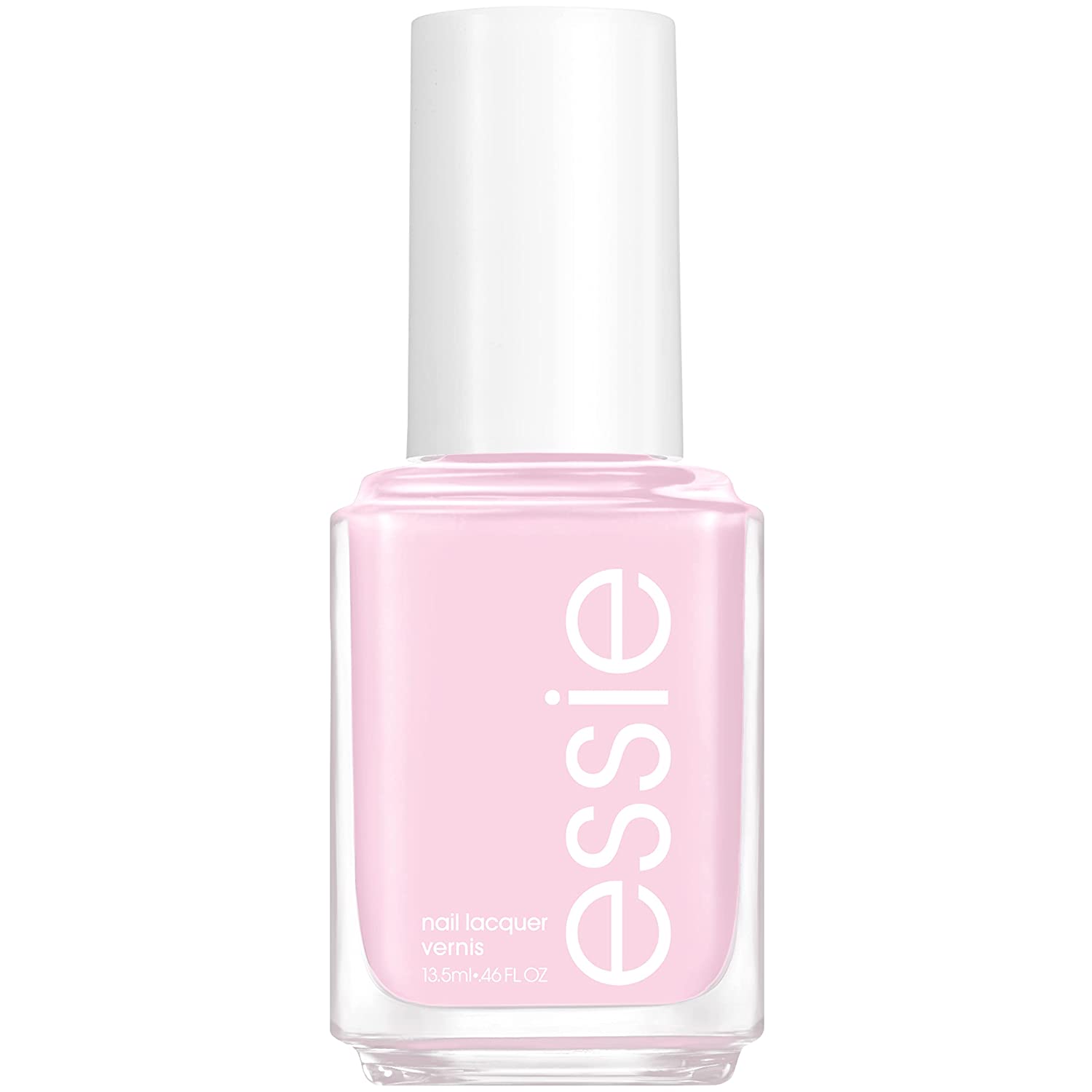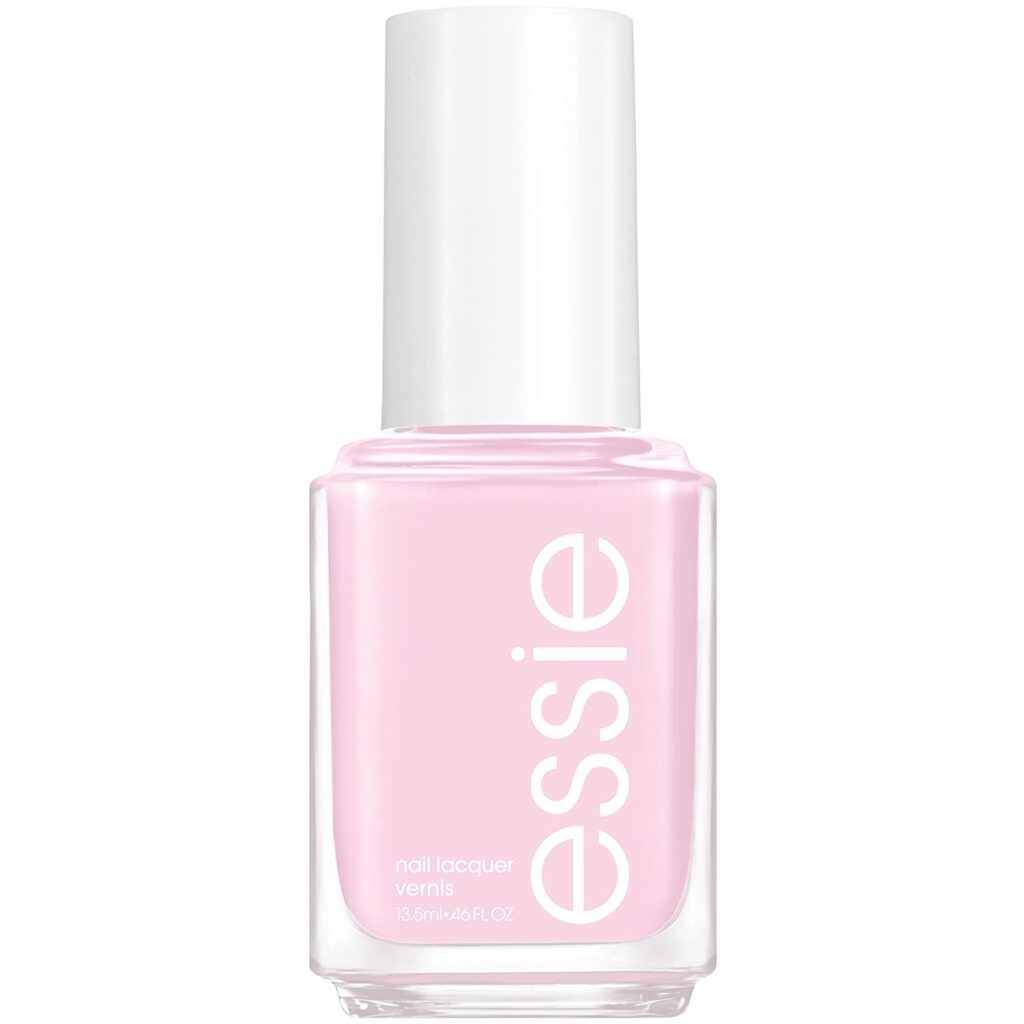 3. Sunblock
Since sunblock is a year-round thing, I'm always searching for one that gives my face that "barely there" feeling and doesn't make it look greasy. I fell love with EltaMD's UV Clear Tinted Face Sunscreen after one try! This tinted mineral-based face sunscreen is lightweight and silky. Plus, it helps calm and protect sensitive skin types prone to acne, rosacea, and discoloration.
EltaMD UV Clear Tinted Face Sunscreen | $39 | Amazon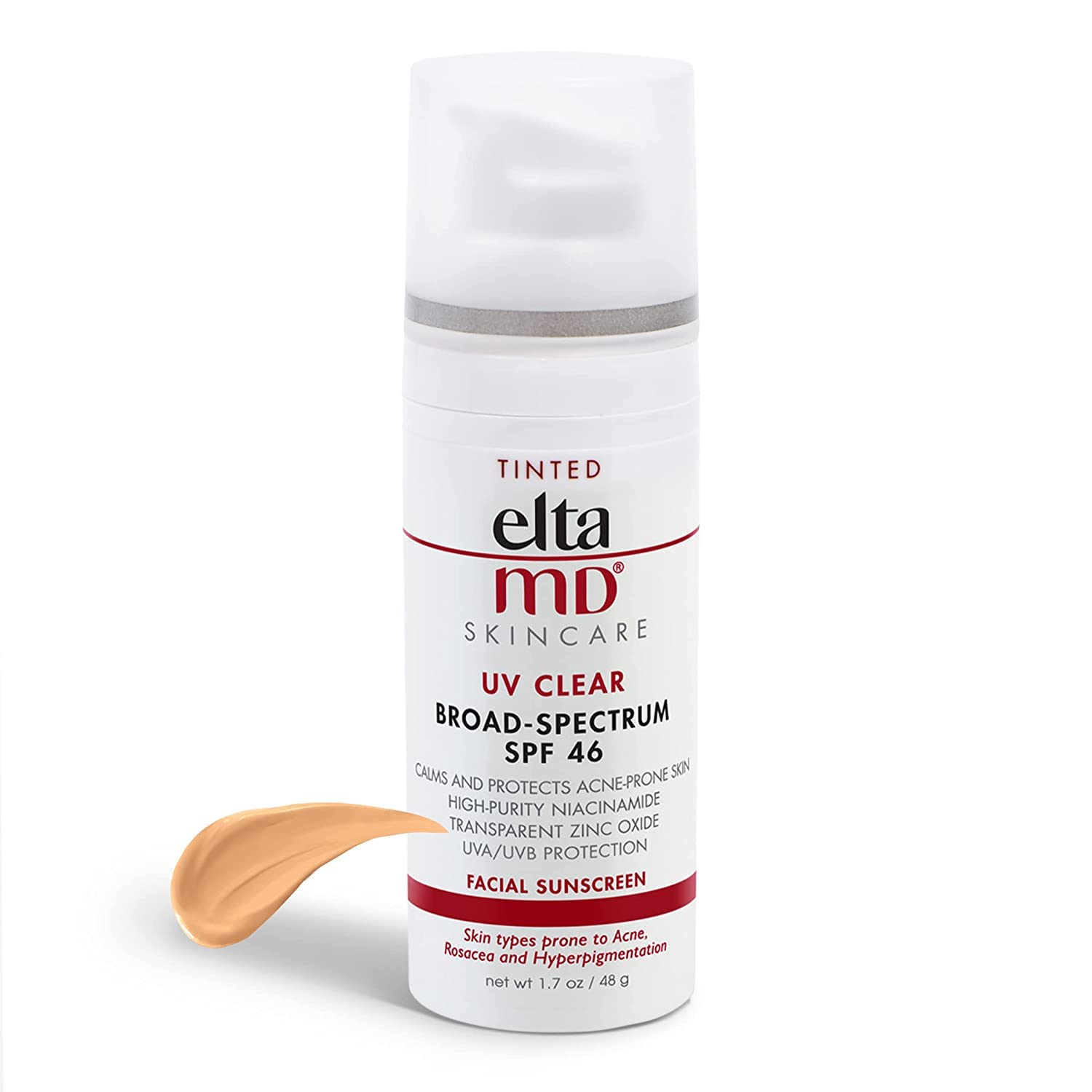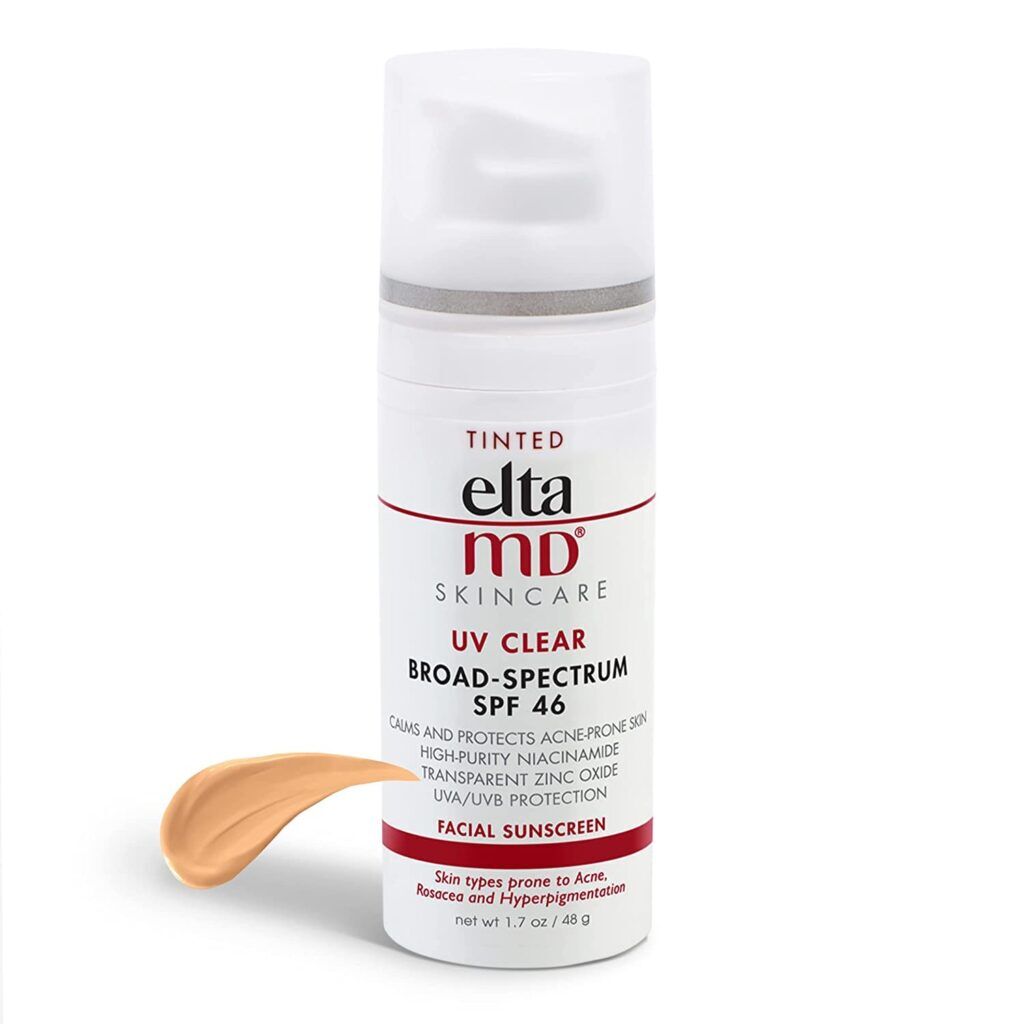 4. Spring Dresses
Lately, I'm obsessed with dresses that are flowy, fluid, and feminine. I'm not sure it's because of all the period pieces I've been watching, like The Guilded Age or Bridgerton, but I've decided that my look for spring and summer will include lots of dresses like this Poplin Puff Sleeve Midi Dress by AQUA. It's fitted at the waist, but the elastic gives me some breathing room. I just need to accessorize, and I'm ready for the first white party of the season.
AQUA Poplin Puff Sleeve Midi Dress | $118 | Bloomingdale's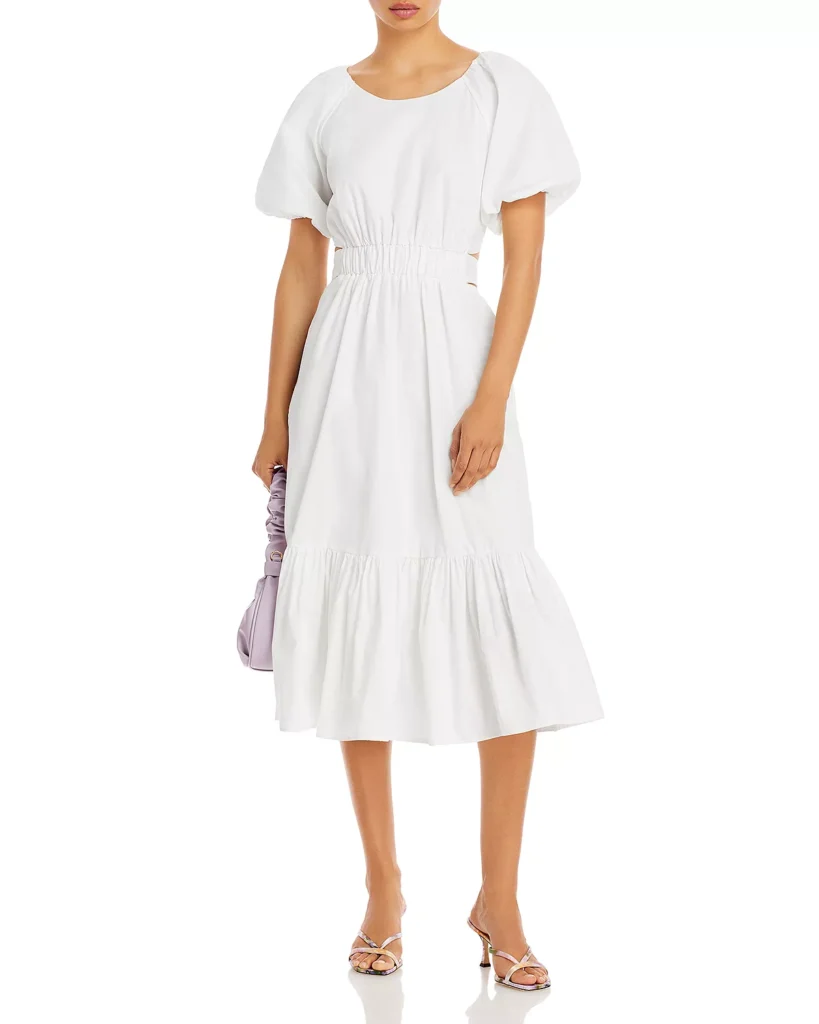 5. Mascara
My lashes are long and wild, so I have a hard time finding a mascara that can tame them. Tarte's Maneater mascara is a best seller for a reason. It gives my lashes volume with no clumping or flaking and makes it look like I'm wearing falsies. Plus, it doesn't take all night to get it off my lashes.
Tarte Maneater Mascara | $24 | Ulta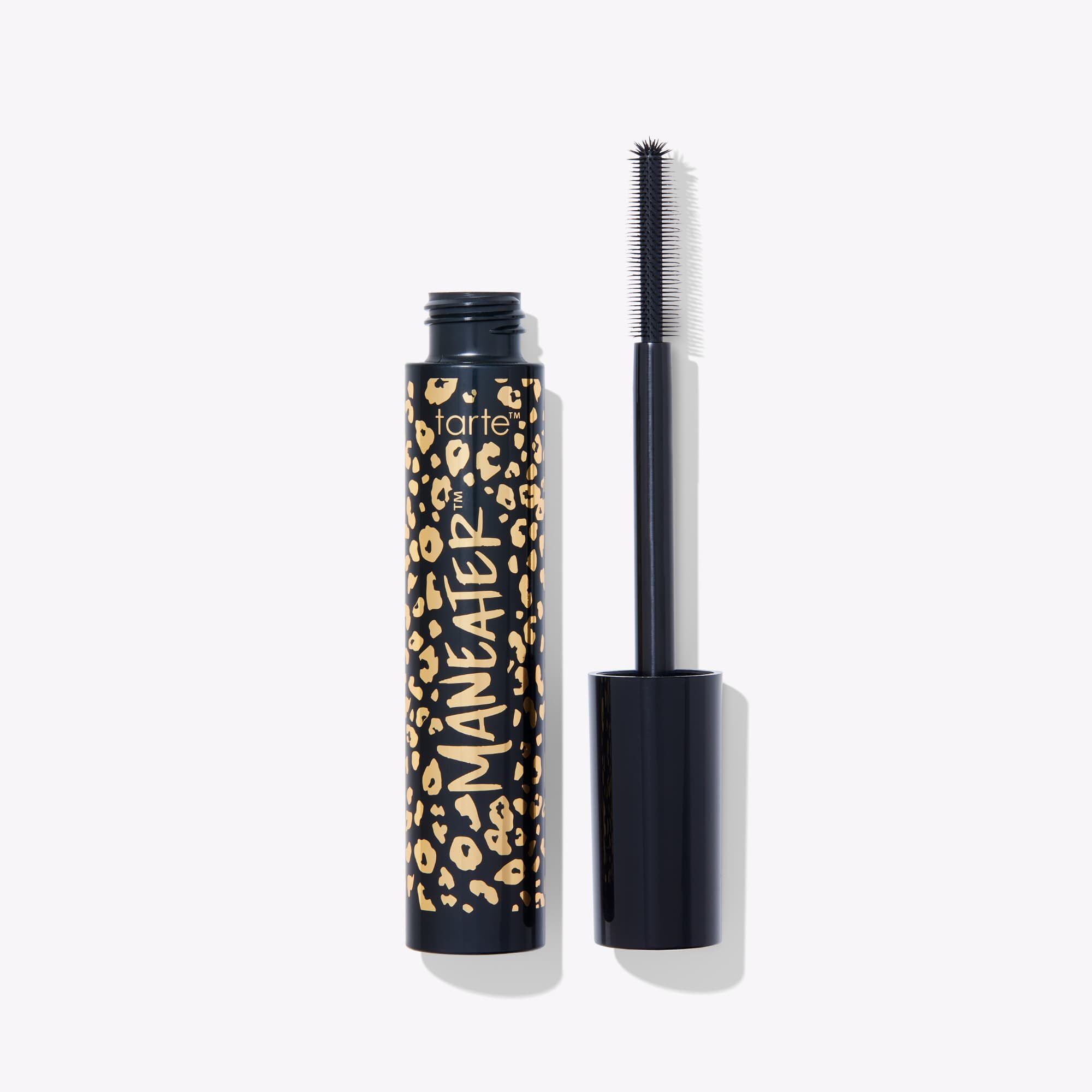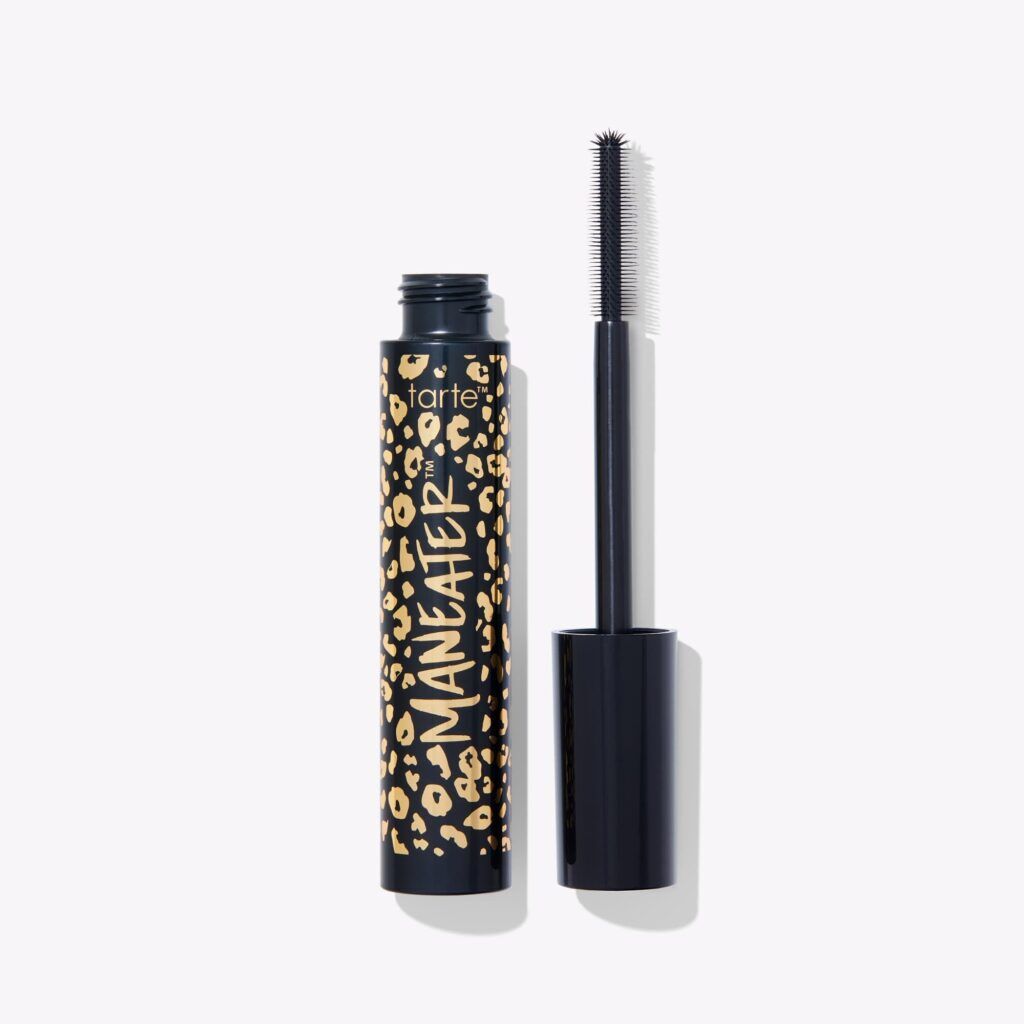 Cheers to celebrating the joys of spring! What are a few of your favorite spring things?
Be inspired,