Everything Your Teen Needs To Know Before They Leave Home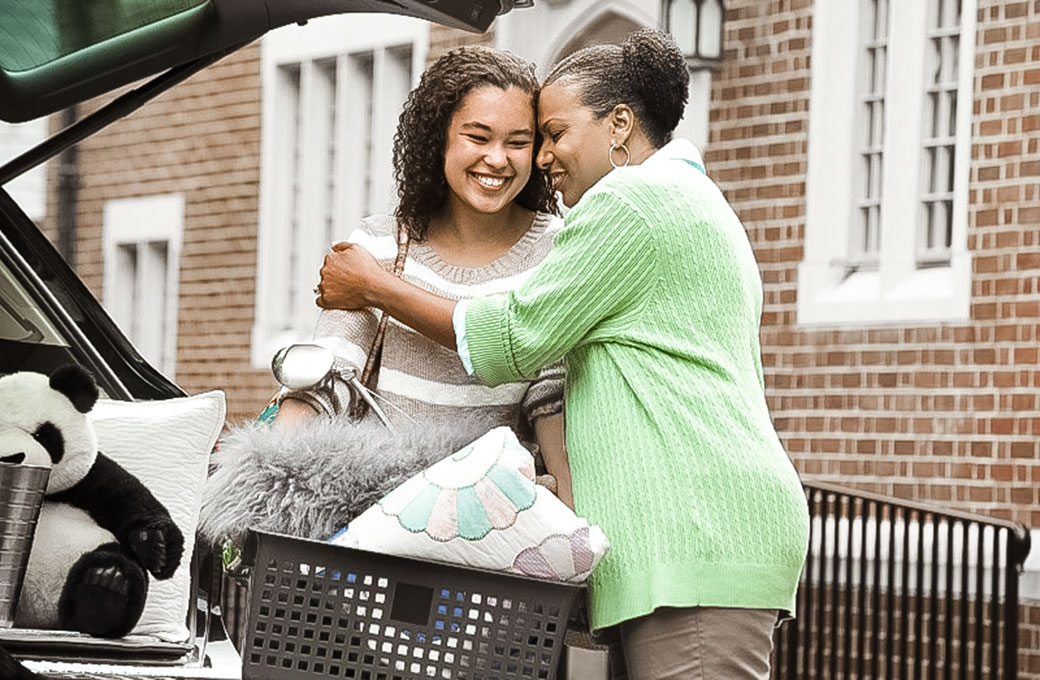 No matter how bright and brilliant your teen is, a lack of basic life and social skills will leave them at a disadvantage personally and professionally. But what exactly do they need to know? Are they ready for the real world? Can they make it on their own? In this episode we cover everything your teen needs to know before they leave home.
---
Tune In
APPLE   |   SPOTIFY   |   ANDROID   |   GOOGLE    |   TUNEIN   |   STITCHER
---
In this episode we discuss what your teen should know before they move out including…
How to cook a number of basic meals
How to do laundry
How to clean a home
How to do basic home maintenance
How basic appliances work
How to iron
Basic sewing
How to put an outfit together for various occasions
How to handle basic health issues and first aid
How to do a self-breast exam
Dating safety and general relationship guidelines
Understanding who is a friend/ally and how to identify a hater
Street safety
How to be your own advocate
Organization skills
General work/office etiquette
How to handle yourself on job interview
What it means to take personal responsibility and be accountable for your actions
How to follow directions and manage public transportation
Basic social skills, etiquette, and manners
How to take risks and be uncomfortable trying new things
How to be comfortable with silence
How to manage stress
How to set boundaries
How to manage finances
So that's just about everything your teen needs to know before they leave home. Don't' freak out if your kids don't know everything on this list. But depending on how much time you have left before they leave, you need to get stared to make sure they are ready to fly when the time comes.
I don't know if we are ever really ready for our kids to leave but it's our responsibility to give them all the tools to be successful then we have to trust them, get out of the way and let them go. The rest is up to them.
Be inspired,