Preparing Your Teen For Academic Success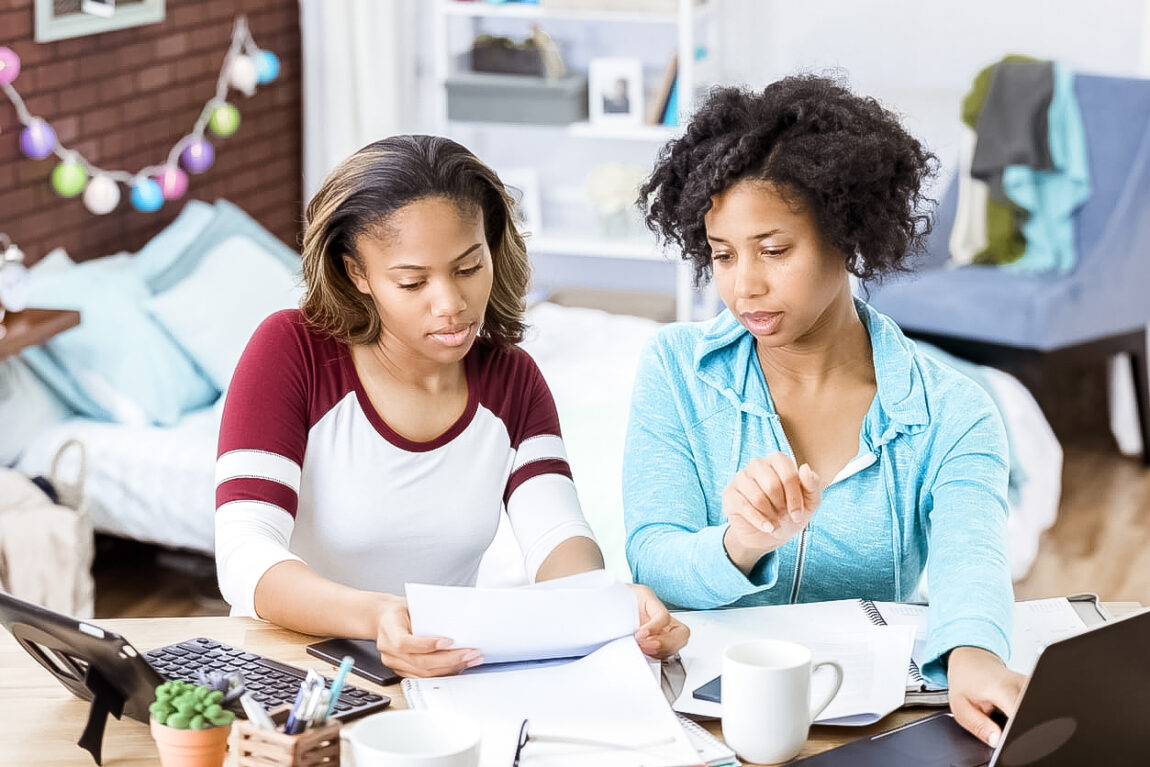 High school years can be challenging for teens and parents. Schedules are more hectic, there's tons of peer pressure, and academic requirements are much more demanding than they used to be. Plus, the pandemic is taking a toll on students' motivation and mental health. In this episode, we discuss what we can do to prepare our teens for academic success and help them become stronger students.
---
Tune In
APPLE   |   SPOTIFY   |   ANDROID   |   GOOGLE    |   TUNEIN   |  STITCHER
---
The teen years are a period of transition for parents. We start walking that fine line of encouraging them to be independent, manage their own needs and set realistic goals for themselves while we sit on the sidelines and fight the urge to get involved. This is especially true when it comes to school. But how do you prepare your teen for academic success so that you can minimize your involvement and let them take the lead? To help us answer that question we talked with Academic Success Strategist Dee Harris.
In this episode we discuss:
How to get your teen to open up and talk about school
How an Academic Success Strategist can help your teen become a better student
How to figure out your teen's learning style
How to help your teen manage their fears about the future
How to help them learn from their mistakes
Why grades aren't the most important indicator of success
How to support your high-achieving student
When your teen needs to start preparing for college
How to boost your teen's self-confidence
Why teens to be advocating for themselves
How to empower your teen to live their own lives
What your teen really wants from you
Parents play a vital role in helping teens succeed in school by lending their support, some guidance and staying informed. And we need to let them lead while encouraging their independence and building their confidence.
Be inspired,