10 Things Your Teen Needs To Hear From You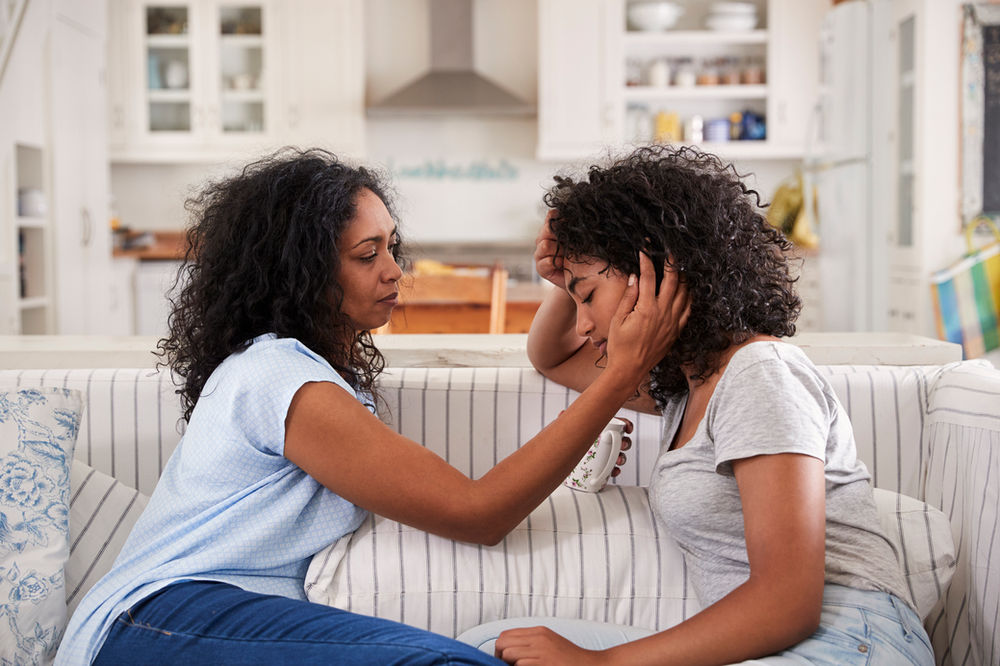 Your teen is listening to you. Even though they are determined to make you think otherwise. How you speak to them can build them up or tear them down. And sometimes, the things you don't say have the most significant impact. In this episode, we share 10 things your teen needs to hear from you.
---
Tune In
APPLE   |   SPOTIFY   |   ANDROID   |   GOOGLE    |   TUNEIN   |  STITCHER
---
In this episode, we discuss…
Why it's essential to actively listen to your teen

How to show support for your teen

How to show your teen forgiveness

How to build and maintain a mutual trust with your teen

Why explaining the "why" can strengthen your relationship with your teen

Why it's so important to apologize to your teen when you make mistakes

Why saying, "I'm proud of you" might not be the best thing to say to your teen

How to be your teen's biggest cheerleader

Why it's important to let your teen know you still have their back after they've left home

Why you should never take for granted that your teen knows you love them

How to affirm your teen every day
Incorporating these phrases into daily interactions with your teen can help you maintain a good relationship with them and even repair a broken relationship.
Be inspired,