6 Ways To Connect With Your Teen Every Day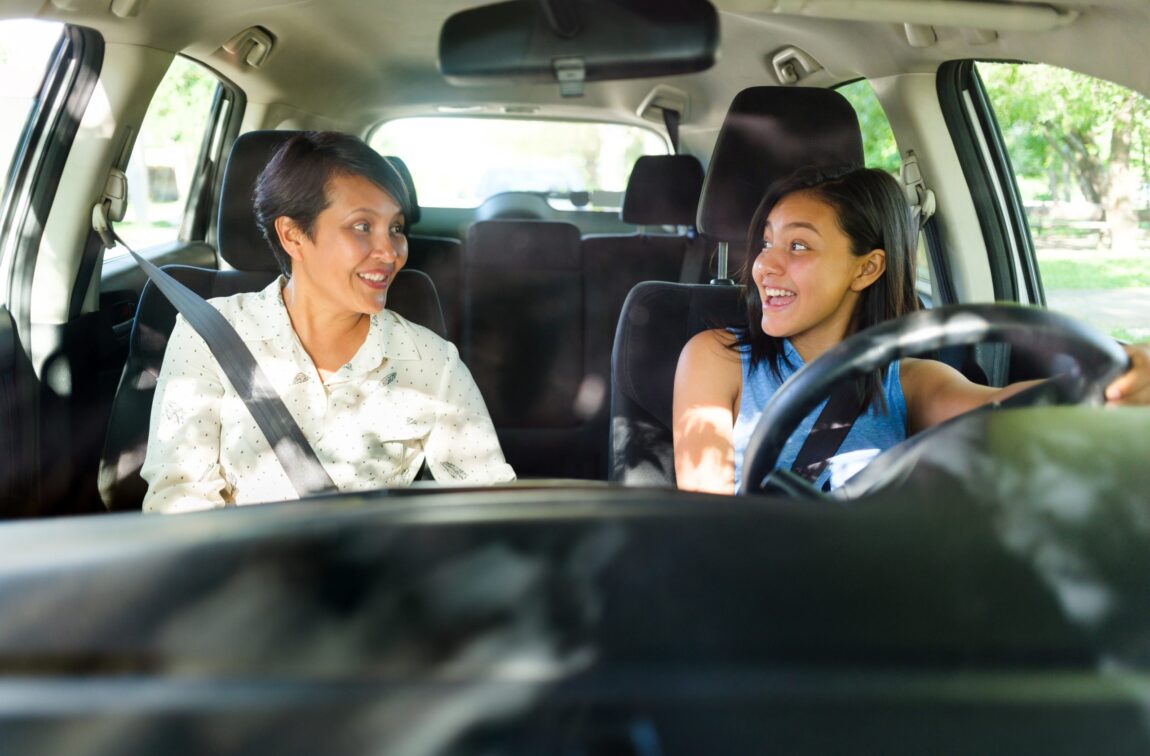 Between work, school, activities, and other obligations, getting some quality face time with your teen is not always easy. Despite the obstacles that make it challenging, spending time with your teen can help them develop better social skills and higher self-esteem. In this episode, we share 6 ways to connect with your teen every day.
---
Tune In
APPLE   |   SPOTIFY   |   ANDROID   |   GOOGLE    |   TUNEIN   |  STITCHER
---
Like most families, our lives are pretty busy and sometime down right hectic. But somehow we manage to stay connected by doing the 6 things we discuss during this conversation.
In this episode, we discuss…
How to have meaningful conversations with your teen in the car
Why the kitchen is a great place to communicate with your teen
How music can connect you to your teen
The value of sharing your work and other parts of your adult life with your teen
What kinds of texts to send your teen to help brighten their day
How to share teachable moments from your teen's favorite TV shows
How to bond over things you have in common
Creative ways to spark conversation using social media
Maintaining a close relationship with your teen is not easy. Take every opportunity you can to connect with them. It's those small moments in between all the busyness that can have the biggest impact on your relationship.
Be inspired,