Fact or Fiction?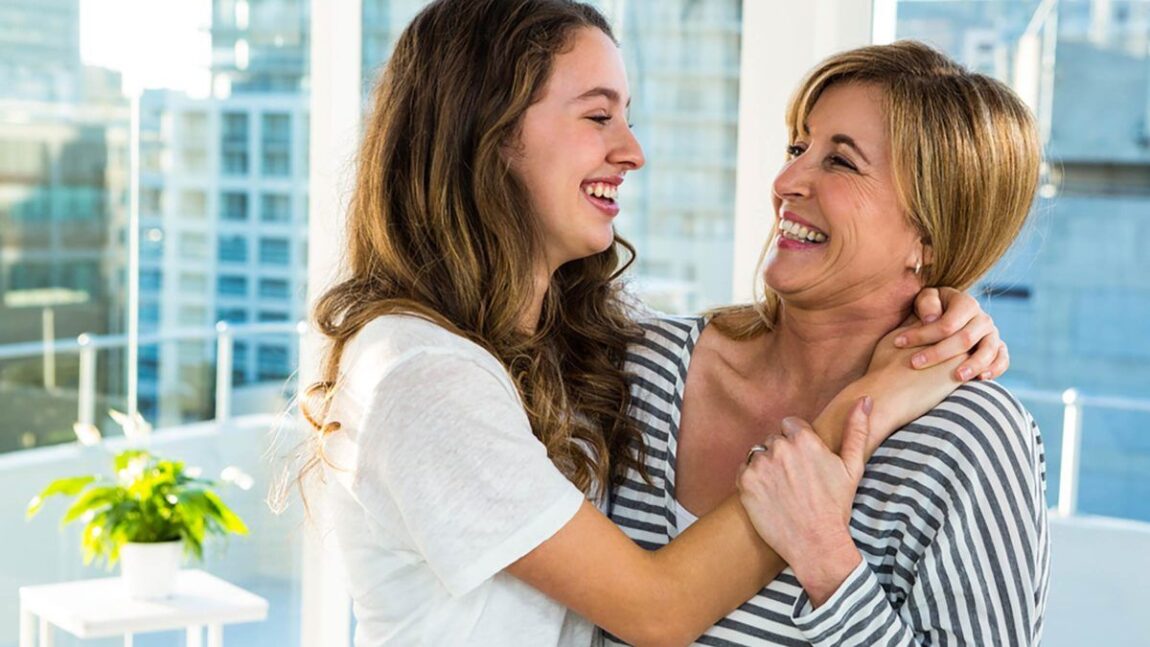 One of the best ways to learn more about your teen is to share something interesting about yourself that they don't know. In this episode we play a fun game of fact or fiction to see if we know each other as well as we think we do.
---
Tune In
APPLE   |   SPOTIFY   |   ANDROID   |   GOOGLE    |   TUNEIN   |  STITCHER
---
In this episode, we discuss…
One of my most embarrassing moments
How our dog ended up on a skateboard
The reason why I've been pulled over by the police
Journey's guilty pleasure reality show
My life plan after I graduated college
Journey's favorite movie
How I ended up on a network television show
How I would change a car tire
What caused the mark on my left cheek
The next time you feel a bit of distance between you and your teen, play a game of fact or fiction and you will be laughing and telling each other stories in no time!
Be inspired,