8 Things I've Learned From My Teen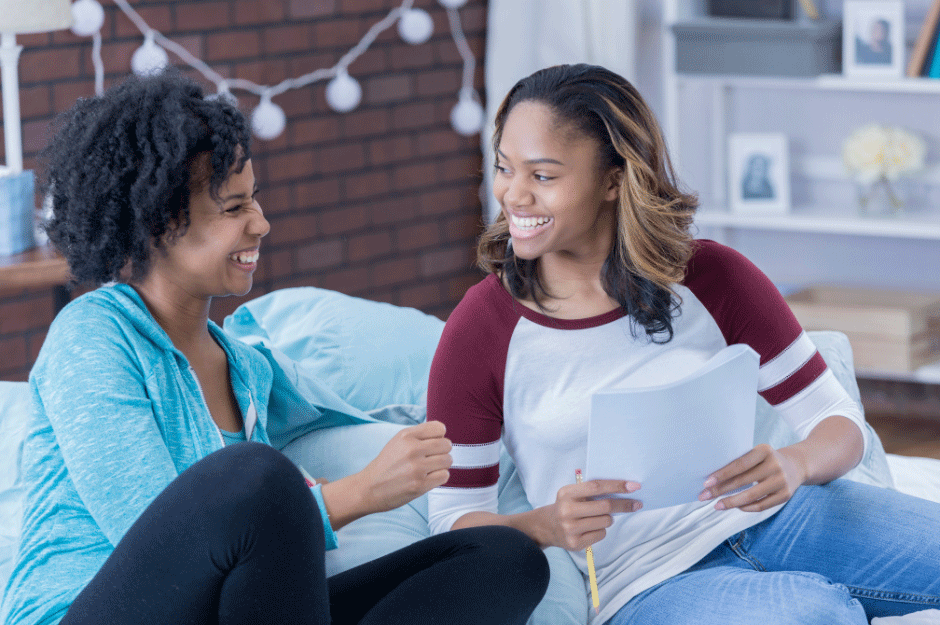 Your role as a parent Is to teach your child how navigate the world. That includes teaching them values, morals, basic life skills and so much more. And as they get older and develop these skills and their personality, they can influence you just as much as you influence them. In this episode we discuss 8 things I've learned from my teen.
---
Tune In
APPLE   |   SPOTIFY   |   ANDROID   |   GOOGLE    |   TUNEIN   |  STITCHER
---
In this episode, we discuss…
How I learned to stay in the moment
Ways your teen can keep you young and on trend
Why parenting is so uncomfortable
The many ways that kids will humble you
How my teen changed my diet
Why I put myself first
How kids teach you patience
The beauty of different generations sharing views
How teens and young adults are setting boundaries
So yes you're the adult and you have more life experience. But at the same time most teens are pretty sharp and know more about the world that we give them credit for. So while you're busy doling out all those rule and teaching life lessons, make sure you take time to listen to your teen so you can learn some things too!
Be inspired,