9 Things Your Teen Might Be Hiding From You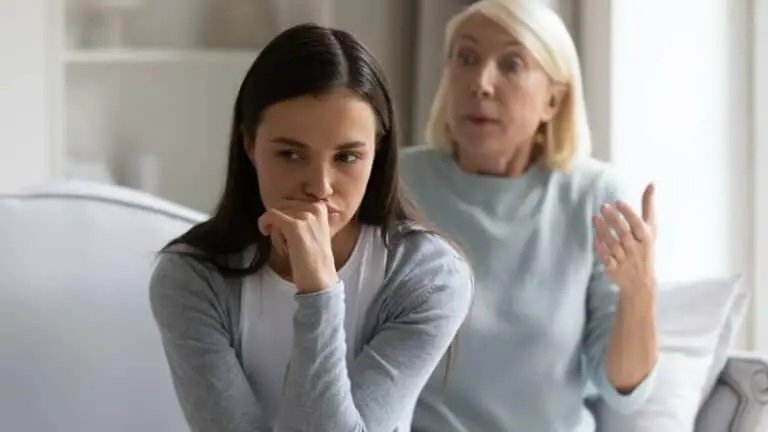 You've probably hid something from your parents at one time or another. And your teen is no different. But what they are hiding varies from teen to teen. In this episode we are talking about 9 things your teen might be hiding from you and how to handle it.
---
Tune In
APPLE   |   SPOTIFY   |   ANDROID   |   GOOGLE    |   TUNEIN   |  STITCHER
---
In this episode, we discuss…
Clues that your kids might be hiding something from you
Why your teen doesn't share their feelings with you
How your teen can hide their grades
Why your teen should date in high school
Why your teen might hide what they wear
What happens when your teen's political views differ from your
Why your teen hides who they are spending time with
Why teens lie by omission
What you might not know about your teen's social media account
Why you should not ignore changes in your teen's behavior
Think about reasons why your teen would hide things from you
When it's time to ask for help
While it's completely normal for your teen not to tell you everything, when you stay connected with them and build a relationship based on openness and trust, they have less of a reason to keep things from you.
Be inspired,