Important Social Skills Your Teen Needs To Know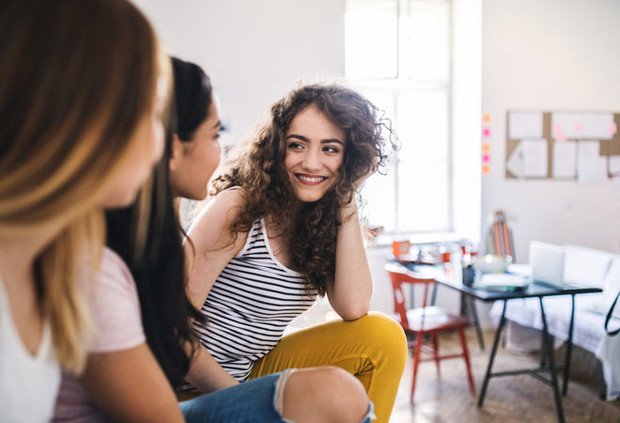 As an adult, you've had years to fine tune your social skills. But with smart phones and social media becoming such a big part of our culture, today's teens haven't had as many opportunities to practice them. While social interaction is evolving, there are some core social skills that you need to teach your teen. In this episode, we discuss important social skills your teens need to know.
---
Tune In
APPLE   |   SPOTIFY   |   ANDROID   |   GOOGLE    |   TUNEIN   |  STITCHER
---
In this episode, we discuss…
Teaching your teen how to set boundaries
How to say no
When to be flexible
How to respect personal space
How to network
The importance of making eye contact
How to prepare for an interview
How to work with others
Managing and resolving conflict
How to express your emotions in a healthy way
Proper cell phone etiquette
Managing your digital footprint
How to read social cues
How to properly address adults
The importance of active listening
How to advocate for yourself
How to talk to authority figures
Although the way we socialize is changing, it's still important that teens have solid social skills they can rely on when interacting with peers and adults. Encouraging your teen develop these skills will help them build confidence and better relationships now and in the future.
Be inspired,