7 Conversations Dads Should Have With Their Daughters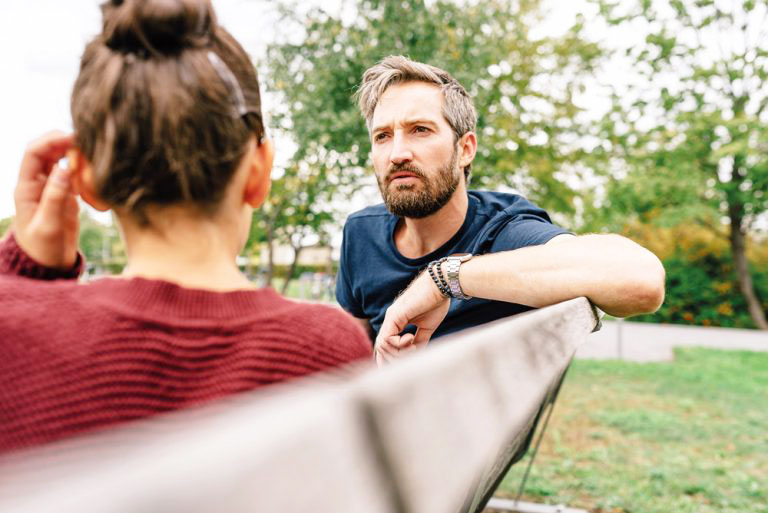 Dads play such an important role in their daughters' lives. The best father-daughter relationships are built on trust, love, and mutual respect. And communication is key to developing that bond. But what if you're not sure how to approach your daughter or what to say? In this episode, my husband and Journey's father, Colby Tyner, is here to help you figure out where to start by sharing 7 conversations dads should have with their daughters.
---
Tune In
APPLE   |   SPOTIFY   |   ANDROID   |   GOOGLE    |   TUNEIN   |  STITCHER
---
A father's relationship with his daughter can play a crucial role in who she becomes. Dads who support their interests, spend quality time, and openly communicate are more likely to grow up with a stronger sense of who they are. When a father's words and actions show interest in her life, she will always want him to be a part of it.
In this episode, we discuss…
How to deal with confrontation

How to navigate personal and professional spaces as a woman

Why it's essential to maintain your independence

How to deal with failure

The importance of maintaining self-respect

How to tap into your confidence and conquer negative thoughts

How to make sure they know that you will always support them

What qualities to look for in a life partner

What signs to look for when dating and how to spot red flags

How to find your own happiness

The importance of being self-aware
We hope sharing 7 conversations dads should have with their daughters will helps fathers and daughters connect and build stronger relationships.
Be inspired,