How Well Do You Know Me?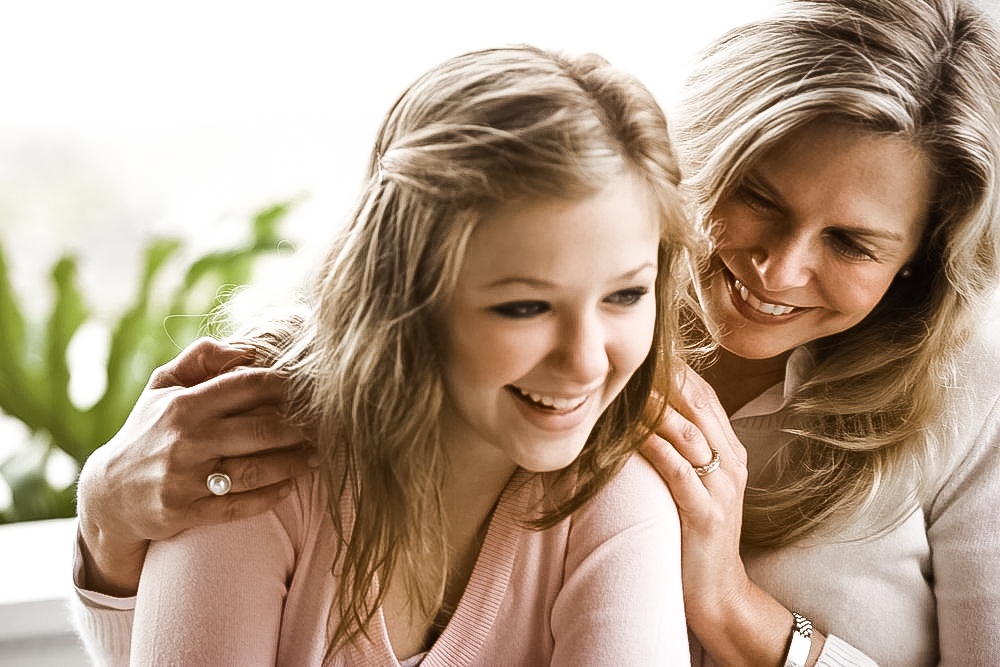 Every mother thinks she knows her child better than anyone else, even better than they know themselves. And with all the time teens spend with their parents, living under the same roof, they think they know you pretty well too. But just how much do we actually know? In this episode, we test our mother-daughter knowledge with a round of How Well Do You Know Me to see much we really know about each other.
---
Tune In
APPLE   |   SPOTIFY   |   ANDROID   |   GOOGLE    |   TUNEIN   |  STITCHER
---
I love fun episodes like this because it gives us a chance to learn things about each other that we may not know. And the more I know about my daughter's interests, likes, and dislikes, the more connected I feel to her. It's a family bonding activity that will surprise you, make you laugh, and spark meaningful conversation.
In this episode we discuss…
How old was I when my brother was born?
Who is my favorite performer?
What was my first car?
What was my first job?
What is my favorite thing to do?
How did I spend my 21st birthday?
What do I worry about the most?
What cause/social issue am I the most passionate about?
What was my favorite story to hear at bedtime?
What is my favorite hobby/pastime?
What is my biggest obsession?
What is my favorite snack food?
What movie do I always watch when it's on?
What was my dream college when I was younger AND what is my dream college now?
If I was going to eat the same food every day for a week, what would it be?
Have fun with it and add your own How Well Do You Know Me questions to find out other things that you want to know about your kids.
Be inspired,