What Happens When You're Too Strict With Your Teen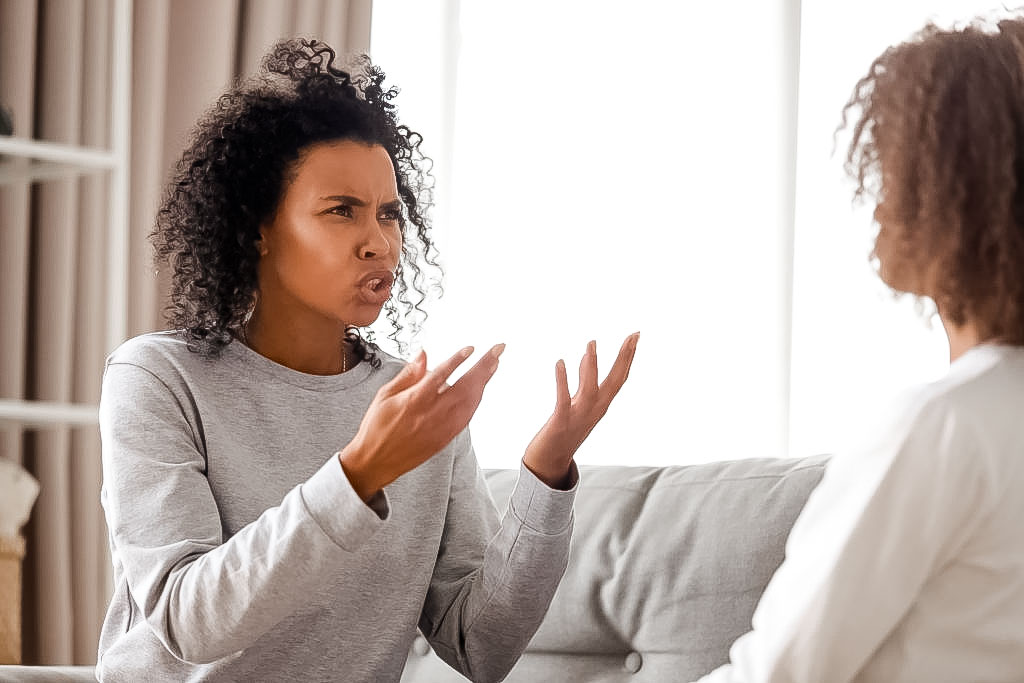 We know that teens need structure and discipline, but being too strict can cause long-term emotional damage. In this episode, we discuss what rules and expectations might be considered extremely strict, what happens when you're too strict with your teen, when take your discipline techniques too far, and the lasting effect this can have on your teen.
---
Tune In
APPLE   |   SPOTIFY   |   ANDROID   |   GOOGLE    |   TUNEIN   |  STITCHER
---
We decided to do a show on this topic after I read a thread on facebook about people who were raised by extremely strict parents and how it affected them and wow—the responses! I'll shared a few in the episode but I felt so sad for them. And I wondered how many parents thought they were protecting their kids or helping them but in reality, they were basically scarring them for life.
In this episode we discuss…
What rules and expectations are considered extremely strict
Why you should not be choosing your teen's friends
What happens when you don't allow your teen to date
Why your teen might be lying to you
Why you shouldn't be so tough on your teen when they make mistakes
If you have too many rules for your teen
What emotional blackmail looks like
Some of the long-term effects of being too strict
How to make changes if you realize that you are being too strict
Making a choice parent differently than your parents
How to increase the chances of having a good relationship with your teen when they become an adult
It goes without saying that having rules and setting expectations are necessary. And of course, most parents have their kids' best interest at heart. But remember that how strict you are, how controlling you are can have a huge impact on how your kids turn out and affect your future relationship with them.
Be inspired,