How Street Smart Is Your Teen?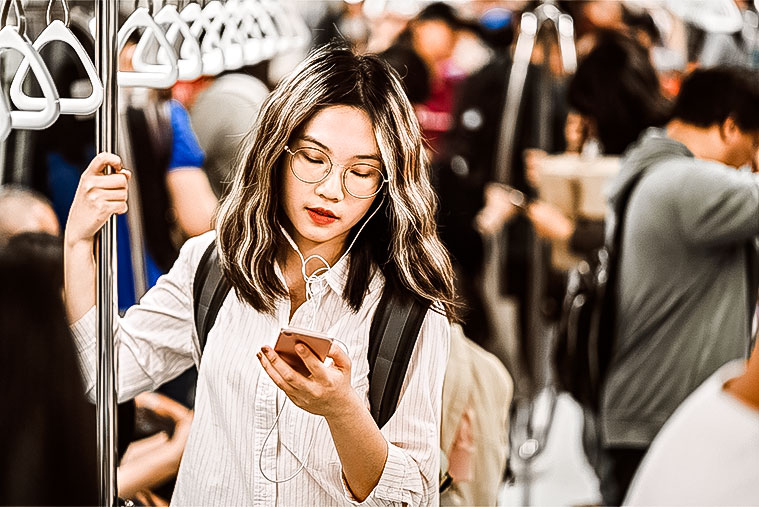 Your teen may be book smart, but are they street smart?  In this episode we discuss what your teen needs to know about personal safety and the skills they need to thrive in any situation.
---
Tune In
APPLE   |   SPOTIFY   |   ANDROID   |   GOOGLE    |   TUNEIN   |  STITCHER
---
I grew up with a single mom and I was a latch key kid. One thing about kids that grew up like I did is that we are very street smart. We saw a lot and we learned a lot including how to be very self-sufficient and how to watch your back.
But Journey has been raised completely different from how I was and my mind is always racing about if she's street smart enough and if she can handle herself when she leaves home. One of my most important jobs as a mom is to get my daughter ready to be on her own. So, during my 3am thoughts I compiled a list of things I need to make sure I tell her to keep make sure she stays safe.
In this episode we discuss…
Why knowing how to read people is one of the most important skills you can have
How to trust your instincts
Why you need to be careful about how you help people
How to public transportation safely
Why it's important to have a sense of direction
How to wear headphones safely in public
Why you should spend time with people from other cultures and backgrounds
Why you should always share your location when you are out alone
How to protect your drink in public
Why you should always carry cash
Why you need to keep your phone charged
Keeping at least ½ tank of gas in your car at all times
Gas station safety
Why you should not leave valuables in your car
The best place to park in a parking lot
The benefits of taking self-defense classes
Other items and body parts that can be used as weapons during an attack
How street smart is your teen? If you're not really sure, here's an online quiz that might help you find the answer.
Developing streets smarts come down to situational awareness, confidence, and instincts. Sharing these tips will give your teens the confidence to be own their own and give you the reassurance that they'll be ok.
Be inspired,