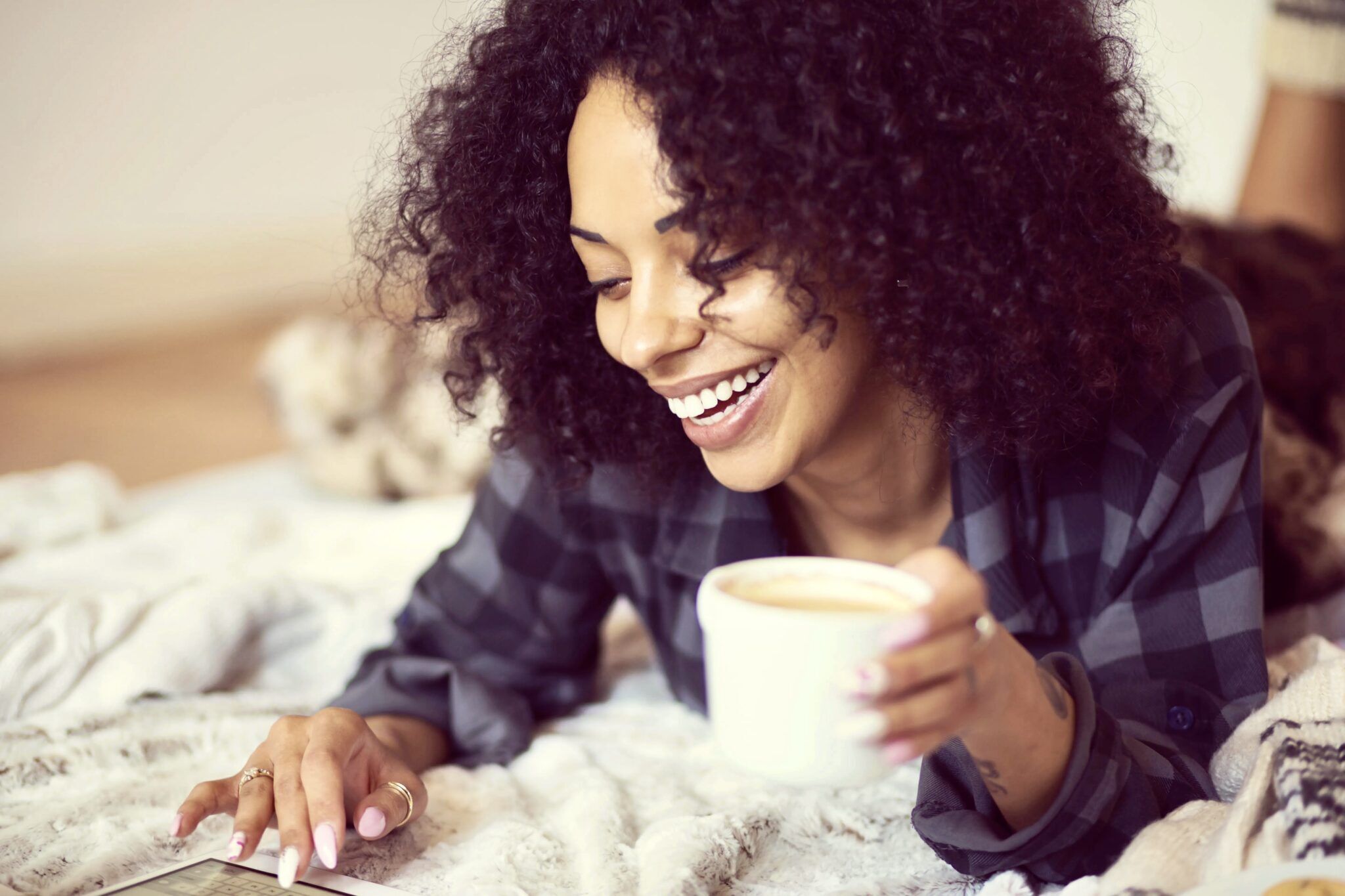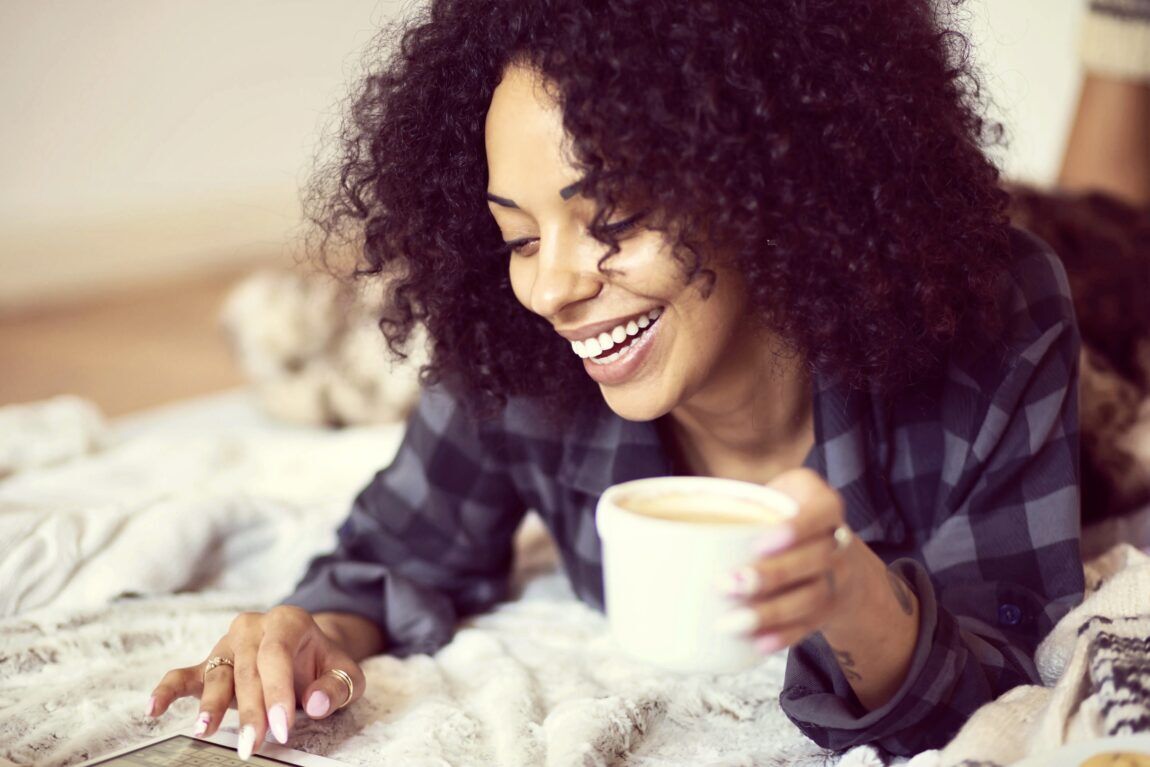 Fall is here, and soon, the days will grow shorter. While I am sad to say goodbye to summer, I look forward to returning to daily rhythm. Because after enjoying a leisurely summer schedule of staying up late, sleeping in, and eating too much of everything, my routine is in complete shambles! So now I'm getting back on track with these 5 tips to reset your routine.
Autumn is a season of natural transition. As trees shed their leaves to prepare for a new season, we can make way for something fresh and exciting. This transformation in nature can serve as a powerful metaphor for personal growth and change. Now is the perfect time to shed old habits, set new goals, learn new skills, and focus on self-care.
5 Tips To Reset Your Routine
1. Review Your Schedule
Adding more structure to your schedule can help you stay organized and prioritize your time. Look at how you spend your time and ask yourself these questions…
Are my priorities reflected in how I spend my time?
Is my week as balanced as I would like it to be?
Do I spend enough time on my own needs?
Do I spend enough time with my family?
Do I spend enough time on my mental and physical health?
Do I spend any time working on my personal goals?
Am I doing too much?
Then, create a daily and weekly schedule prioritized based on how you answered the questions above. Set realistic expectations for what you can accomplish each day. Decide which tasks you can delegate to others to reduce stress and give you a break. And be ok with saying no to activities and tasks that do not align with your goals and values. Politely declining invitations and small requests will give you more time to do the things most important to you.
2. Limit Distractions
Limiting distractions is crucial for staying productive and maintaining a routine. Take a few minutes to identify your distractions or "hiding places." Those are the things I do when I don't feel like doing what I need to do. My most common one is taking time to do the smallest tasks rather than tackling the major items on my list. Social media is also a hiding place, and email is another. Identifying my daily distractions helped me develop habits to minimize them and boost my productivity by…
Turning off social media notifications and choosing designated times of the day for social media
Tackling high-priority tasks before I complete small tasks to ensure I make progress on my goals and work projects
Designating a time to respond to email and limiting how many times I check it daily. I also prioritize my inbox to respond to the most important messages first.
3. Prioritize Healthy Habits
Just because the holidays are around the corner doesn't mean you should push your plans for a healthier you into the new year. It's still possible to fit in a few small habits to improve your health. This could include…
Increasing the amount of water you drink daily
Adding another serving of fruits and vegetables to each meal
Meal planning to help you eat more balanced meals, control portion sizes, and reduce stress while saving money and time
Easing into an exercise routine with shorter, lower-intensity sessions gradually increasing duration and frequency
Setting a bedtime and maintaining a consistent sleep schedule to improve your quality of sleep
4. Get Organized
Being organized is a big part of maintaining a routine. Being organized provides structure to your routine and helps you better manage your time. When you're organized, you're less likely to feel overwhelmed by a chaotic schedule or messy environment. Keeping your workspace and living areas organized can help reduce stress and distractions to optimize your daily routine.
5. Take a break
It's ok not to be productive every moment of the day. While taking a break seems like a waste of time, it's quite the opposite. Short breaks throughout the day are essential to preventing burnout, improving productivity, and recharging energy. A few ways to incorporate short breaks into your daily routine include…
Going outside for some fresh air and a change of scenery
Practicing mindful breathing to relax
Stretching your body or walking around to increase your blood flow
Enjoying a healthy snack to boost your energy
Disconnecting from screens and digital devices to help reduce eye strain and mental fatigue
While routines are important, be easy on yourself if things don't immediately go as planned. Committing to something new usually comes with challenges. With these 5 tips to reset your routine, you can reduce stress, increase productivity, and maintain wellness.
Be inspired,