Raising A Teen With An Entrepreneurial Spirit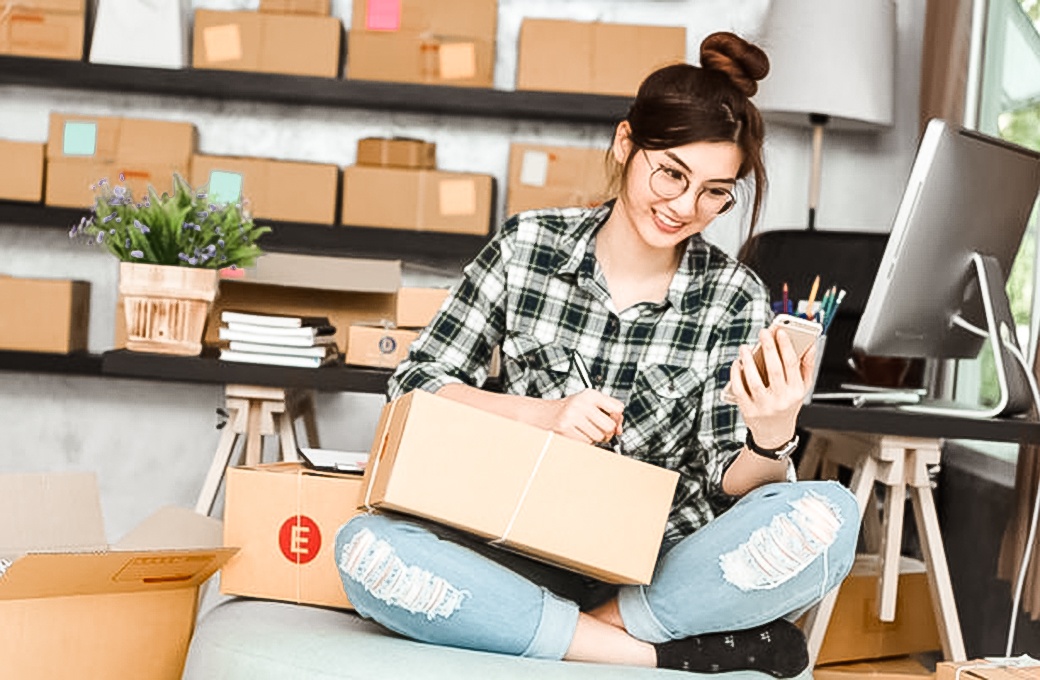 Whether it's starting a lemonade stand or selling candy to classmates, kids usually reveal their entrepreneurial spirit at a young age. But even if your teen is not destined to be the next Elon Musk or Oprah Winfrey, they can still benefit from developing the mindset of an entrepreneur. In this episode we discuss raising a teen with an entrepreneurial spirit with mom and son entrepreneurs Tameka and Silas Montgomery.
---
Tune In
APPLE   |   SPOTIFY   |   ANDROID   |   GOOGLE    |   TUNEIN   |  STITCHER
---
We hear so many stories about amazing teen entrepreneurs with 6-to-7-figure businesses but how does it happen? What traits do these kids have in common and how did they develop them? What are their parents doing differently? To help us answer these questions and more we are joined by host of the Raising Entrepreneurs Podcast Tameka Montgomery and her 14-year-old son Silas.
In this episode we discuss…
How to spot entrepreneurial traits in your kids
How you can help them turn a passion into a business
The difference between being an entrepreneur and having an entrepreneurial mindset
The benefits of instilling entrepreneurial traits in your teen
How to help your teen think like an entrepreneur and identify solutions to problems
Why you don't need to be an entrepreneur in order to raise one
Why they don't do allowance
The benefit of teaching your teen to raise money for things they want
How to know when your teen is really serious and committed to running a business
Where to get help starting a business
Advice to help your teen balance running a business with real life responsibilities
Why money is not always the best motivation for starting a business
How your teen could benefit from a business mentor
Why you should not solve your teen's problems
How to boost your teen's confidence
Why entrepreneurship is the perfect way to teach your teen financial literacy
For more great tips on raising a teen with an entrepreneurial mindset, you can connect with Tameka on instagram @raisingentrepreneurspodcast. And check out the Raising Entrepreneurs Podcast wherever you get your podcasts.
Be inspired,