6 Ways To Help Your Teen Balance Their Time This Summer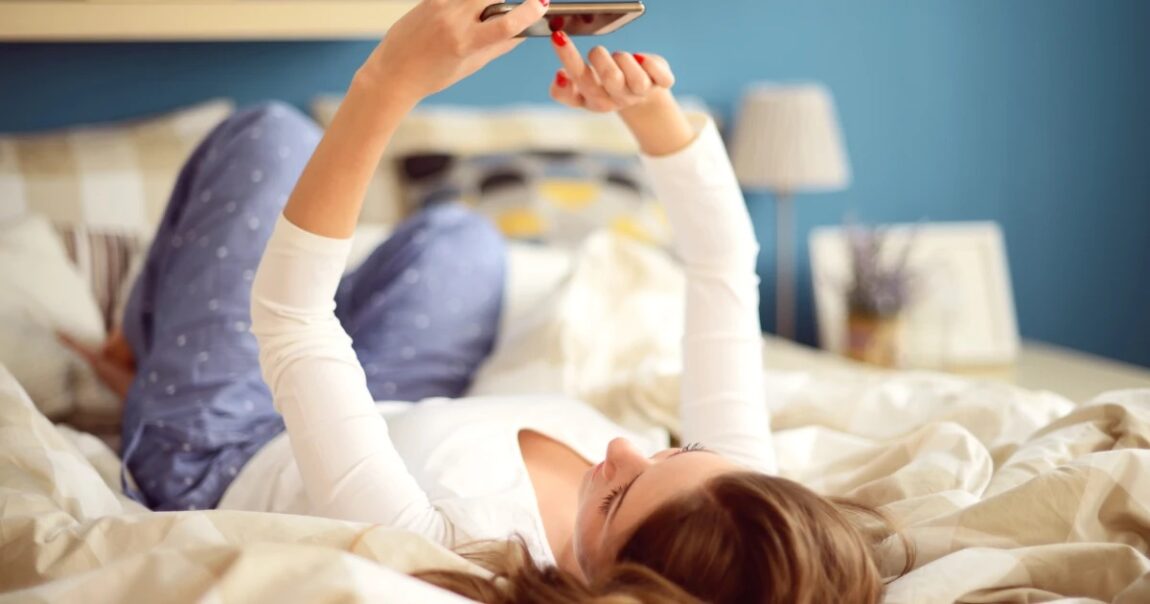 The school year is just about over, and your teen is probably ready to eat, sleep and scroll the summer away. While it's important that they spending relaxing, it's also important that they spend time being productive. In this episode, we share 6 ways to help your teen balance their time this summer and still have fun.
---
Tune In
APPLE   |   SPOTIFY   |   ANDROID   |   GOOGLE    |   TUNEIN   |  STITCHER
---
In this episode, we discuss…
Why it's important to give kids a break before they settle into a summer routine
How to set expectations so that you are on the same page about how they will spend their time
How you can help them create a plan for the summer
Making sure your teen is practicing self-care
Setting tech boundaries
Scheduling projects around the house that you want them to handle
Why it's important to get their input when scheduling fun family activities
Use these tips to help your teen create a summer that balances structure with independence to boost their confidence, minimize boredom, and help you and your teen have an amazing summer!
Be inspired,