Getting Emotionally & Mentally Prepared To Go Back To School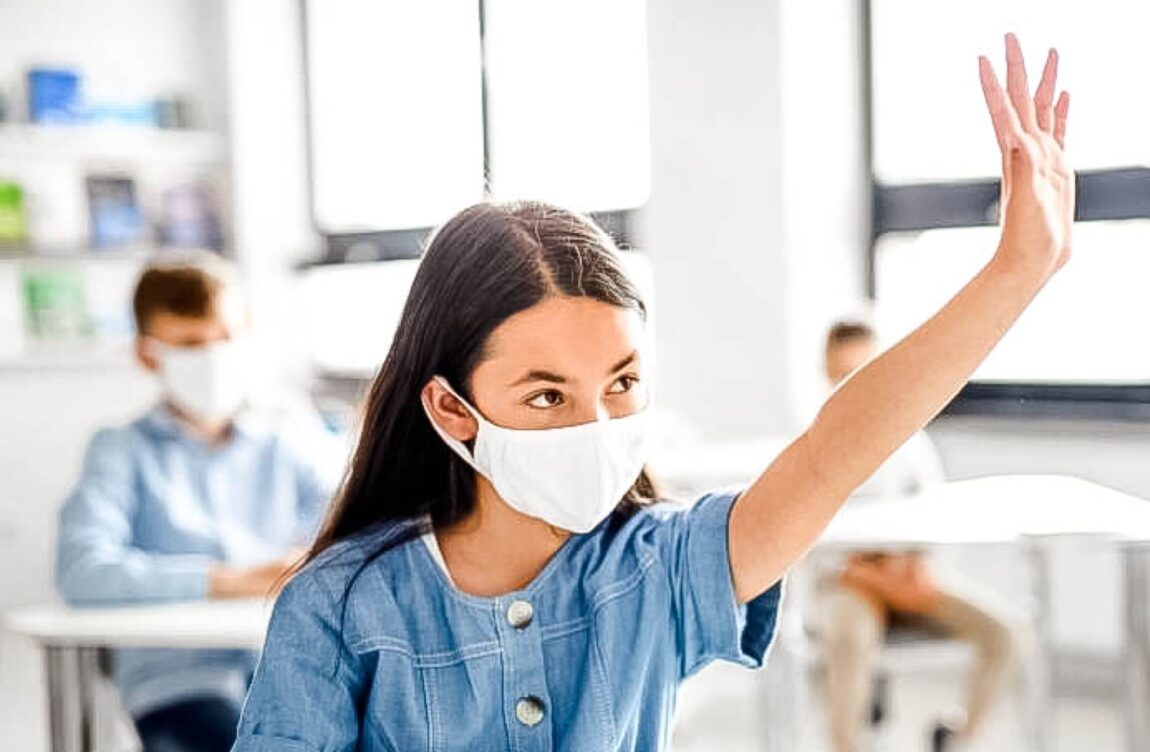 It's almost back to school time and families have some tough decisions to make.  In this episode, we'll discuss this new level of anxiety about returning to school and how to handle all of the emotions we are feeling with our special guest relationship therapist Dr. Argie Allen Wilson.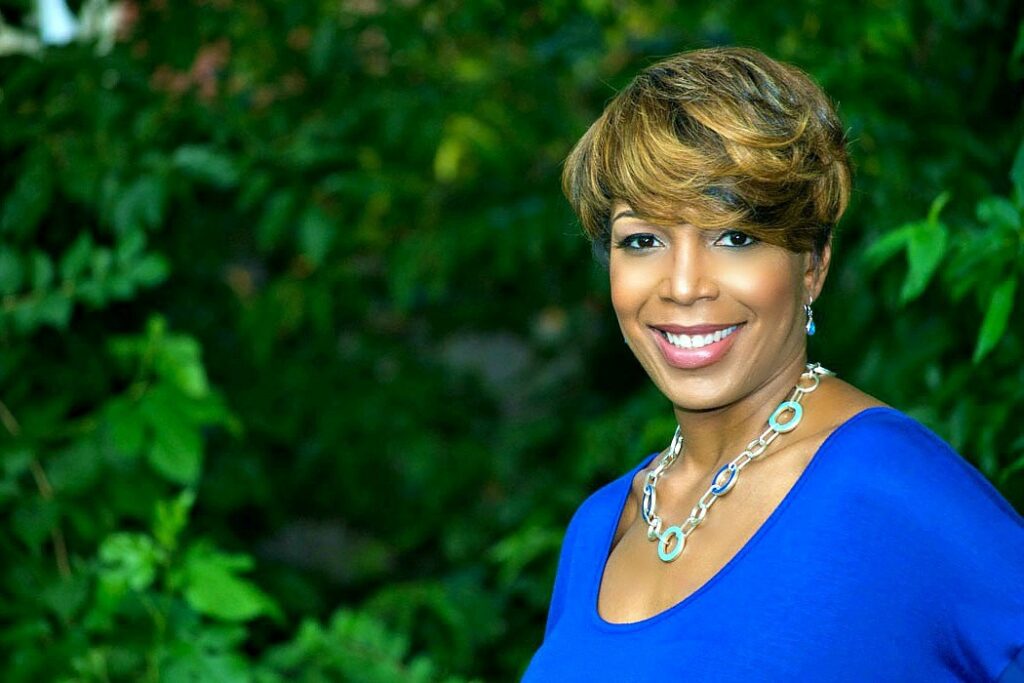 ---
Tune In
APPLE PODCASTS   |   SPOTIFY   |   ANDROID   |   GOOGLE PODCASTS   |   SOUND CLOUD   |   STITCHER
---
In this episode we discuss…
How to be ok with the decision we have made about this school year
What kids really need right now
How to lower anxiety around going back to school
How to create a space at home that is conducive to learning
The importance of maintaining a schedule
Why you should monitor your media diet
How to help your kids adjust to socially distancing from friends
Getting your kids to communicate and share their feelings
How to make peace with all of the things we've missed over the last few months
How to avoid judging others for the decisions they've made regarding attending school
How journaling can help you deal with anxiety
---
You can listen to the Don't Wanna Talk About It podcast NOW on Apple Podcasts, Google Podcasts, Spotify and wherever you get your podcasts. Please listen, subscribe, share it and leave a rating! New episodes release bi-weekly. Subscribe and you'll get a notification when it's up!