12 Productivity Tips To Help Your Teen Master Time Management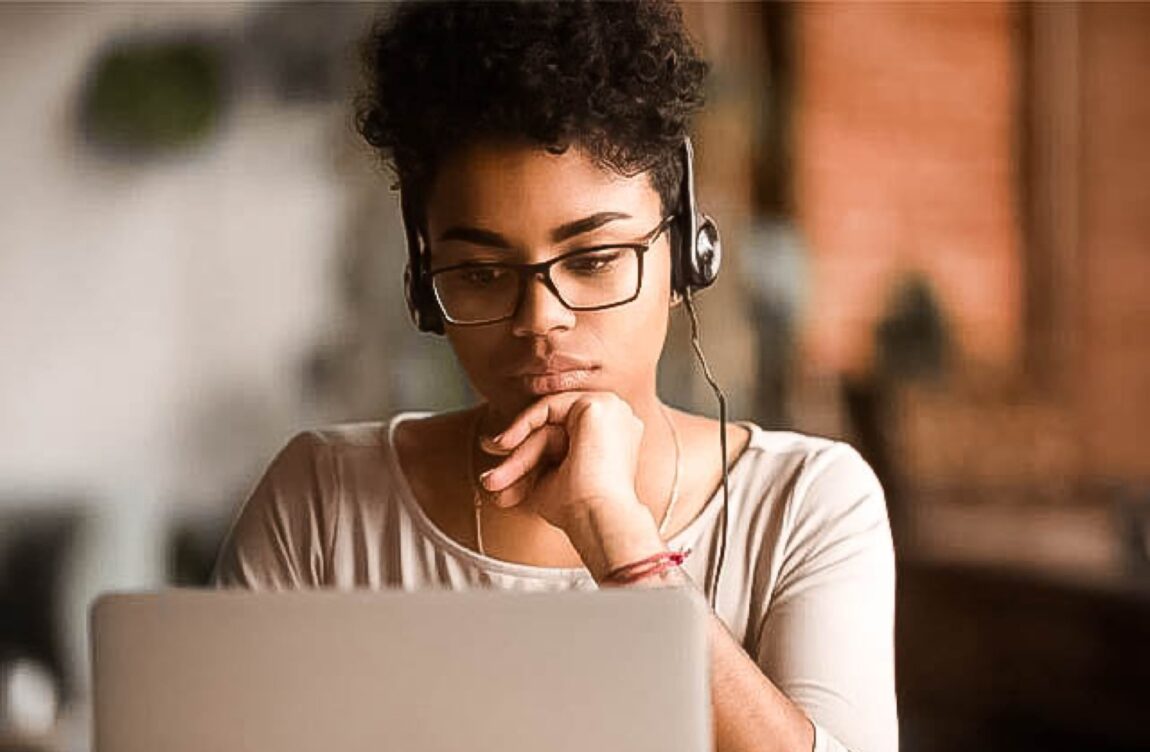 There are a lot of things that teens need to learn to do for themselves before they leave home.  Learning how to be independently productive is one of them. In this episode we discuss 12 productivity tips to help your teens learn how to manage their time, eliminate distractions and get focused. Plus, we'll share some tech tools to help them stay on track. If your teen is a procrastinator this episode is for you!
---
Tune In
APPLE PODCASTS   |   SPOTIFY   |   ANDROID   |   GOOGLE PODCASTS   |   SOUND CLOUD   |   STITCHER
---
In this episode we discuss…
Setting realistic expectations
The importance of letting kids work during the time of day when they are at their best
Helping your kids set SMART goals
Prioritizing goals and tasks
Creating a schedule to help your kids stay on track
Time management tips
Staying motivated
The important role that sleep plays in productivity
Stress management tips
Allowing your kids grace as they develop new habits
---
Resources
Best Productivity and Time Management Apps for Teens 
Cell phone notes, calendar and reminder apps
Evernote
Keep notes, ideas, lists and reminders all in one place. You can also add file, photos and voice memos to your notes as well as share them with family and friends.
Remember The Milk
Make lists, add tasks and get reminders for what you need to do. This app also connects to your gmail, Google Assistant, Apple Watch and syncs to all of your devices so you can add tasks from anywhere.
Any.do
In addition to creating to-do lists and setting reminders, the app has a daily planner to help you organize and prioritize your tasks.
Habitica
This app turns habit-building, habit-breaking, and productivity into a gaming experience.
Forest
This app grows virtual trees when you're not using your phone. When you launch an app or browse the Internet, the trees wither and die. Using this app will make you more aware of how much you're using your phone and encourage you put it away so your virtual trees and productivity can grow.
---
You can listen to the Don't Wanna Talk About It podcast NOW on Apple Podcasts, Google Podcasts, Spotify and wherever you get your podcasts. Please listen, subscribe, share it and leave a rating! New episodes release bi-weekly. Subscribe and you'll get a notification when it's up!