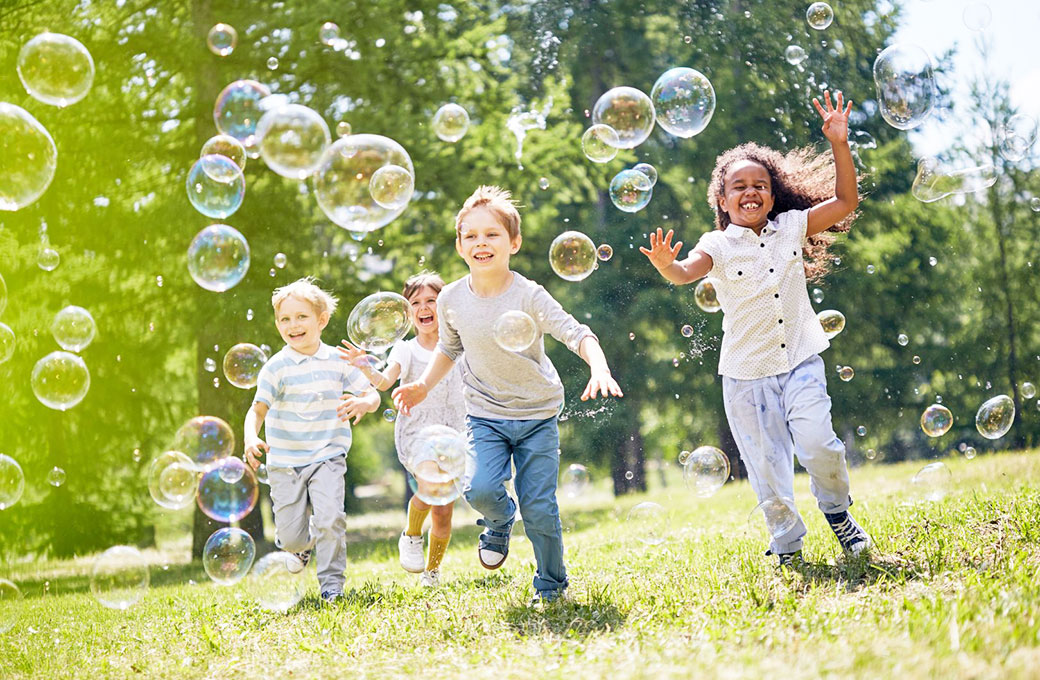 For many, summer break is almost over. It's also right around the time when the kids really start to drive you crazy. They know it's almost time to go back to school and they want to go out with a bang. They've eaten all the food, played all the games, and now they are…gasp…BORED! If you are tapped out of ideas, I've got 45 fun kids activities to survive summer boredom.
Is it ok for kids to be bored?
Yes! In fact, it's actually good for them. Jam-packed schedules filled with extracurricular activities don't leave much time for them to just "be." It might even lead them to believe that every minute of their time needs to be filled with an activity or a constant need to be entertained. Allowing kids to find ways to entertain themselves can spark creativity, build problem-solving skills, and help them discover new interests. It also helps them build confidence as they take risks and try new things.
Super Fun Summer Challenge
The Super Fun Summer Challenge is an activity I created to keep my only child busy after summer camp ended. Each challenge takes kids on an adventure as they use their imaginations to create, learn, and explore.  All you need to participate is a notebook, stuff you already have around the house, and their curiosity. See a list of the challenges below:
More Fun Kids Activities To Survive Summer Boredom
If the Super Fun Summer Challenge isn't enough and you need even more ideas of fun things for your kids to do, I've got you covered! Here are a few more activities…
16. Have a picnic
17. Do a puzzle
18. Play a card game
19. Bake something yummy
20. Take a trip to the beach
21. Visit a local museum
22. Play with bubbles
23. Grow a garden
24. Build a fort
25. Write a story
26. Make sock puppets
27. Visit a local farm
28. Go to the library
29. Create chalk art
30. Make popsicles
31. Write letters to friends and family
32. Go on a nature walk
33. Create a dream book of all the places you want to visit
34. Read a book
35. Play a game of kickball
36. Do a science experiment
37. Explore your city like a tourist
37. Do a craft activity
38. Play a board game
39. Paint a masterpiece
40. Have a dance party
41. Do a service project for charity
42. Play a game of hopscotch
43. Have a scavenger hunt
44. Have a pajama party
45. Create an obstacle course
These 45 fun kids activities to survive summer boredom are sure to get your kids to put the screens down, turn the tv off and enjoy the rest of the summer!
Be Inspired,