Super Fun Summer Challenge 2: Week 3

What an exciting week! I went to visit Let's Talk Live to talk about the Super Fun Summer Challenge. It was my first television appearance since moving to the Washington DC area and I had a great time. Before I share next week's challenge, here's a recap of week 1:
The first challenge was to be a paleontologist. The kids had to choose 3 types of dinosaurs to research and make a dinosaur diorama. Journey chose tyrannosaurus rex, brachiosaurus and triceratops. She really got into this challenge! Through her research, she realized that the dinosaurs she chose were from different periods, so she did a diorama for each one. After her presentation, she even did a little Q&A.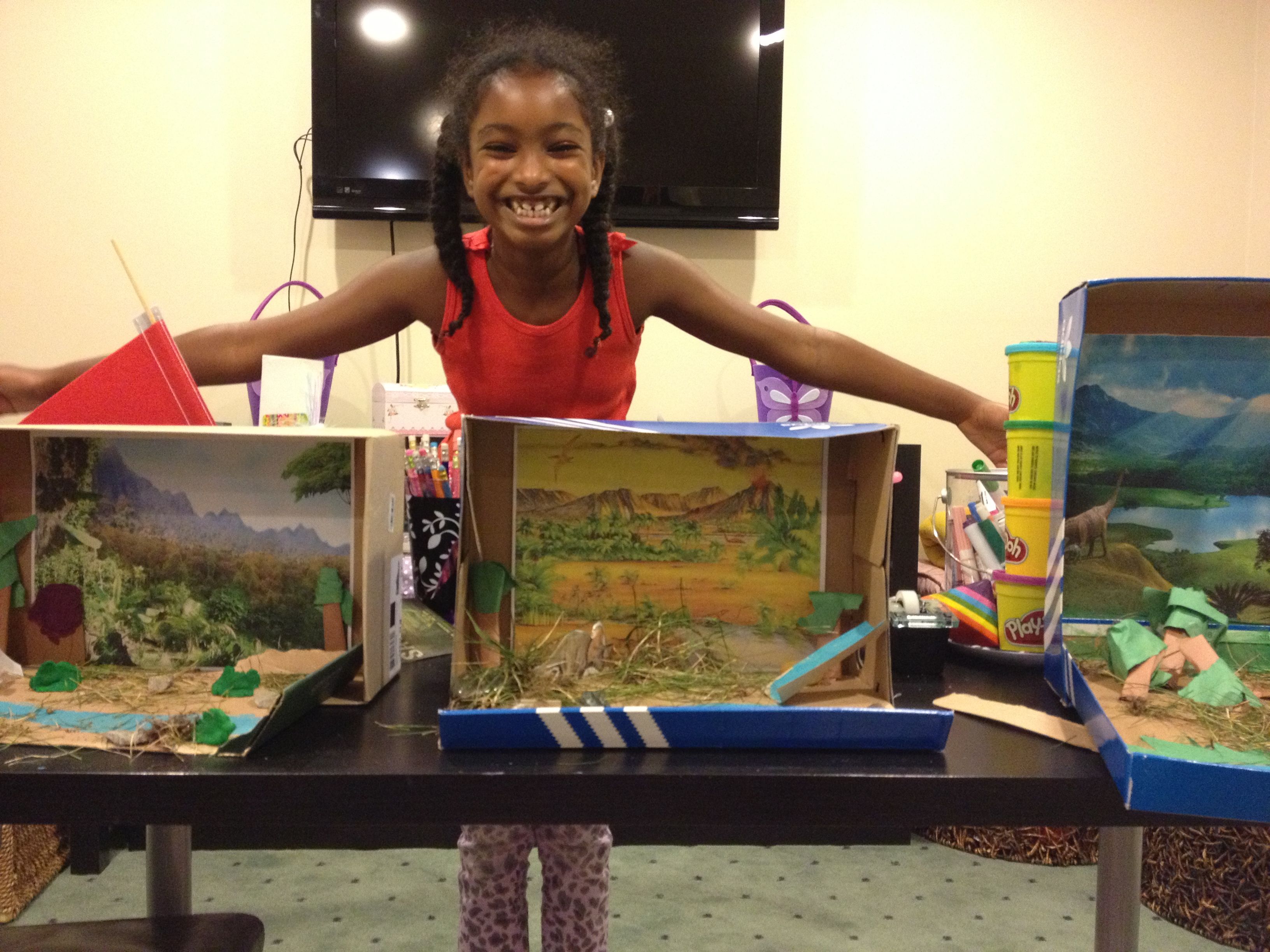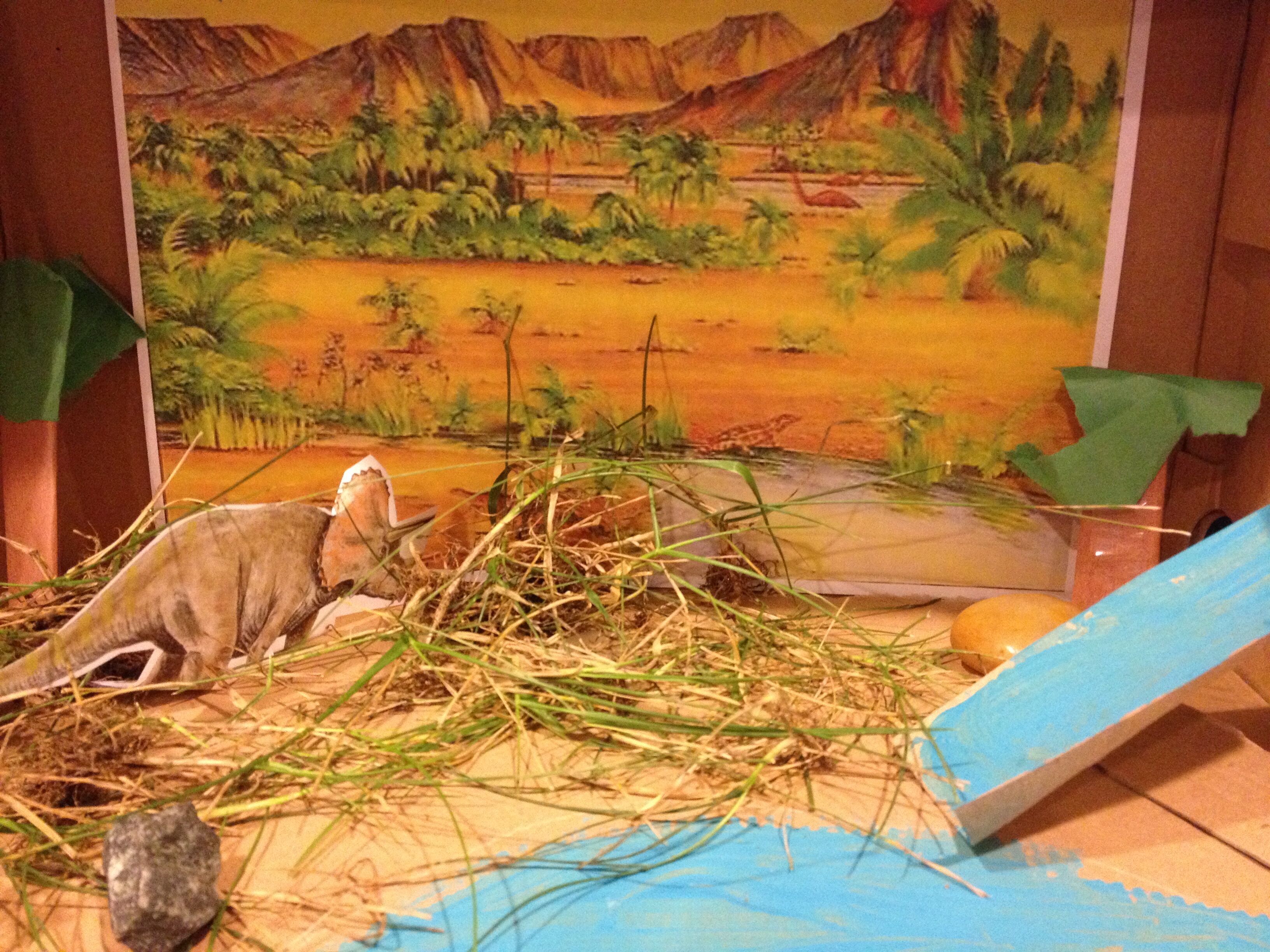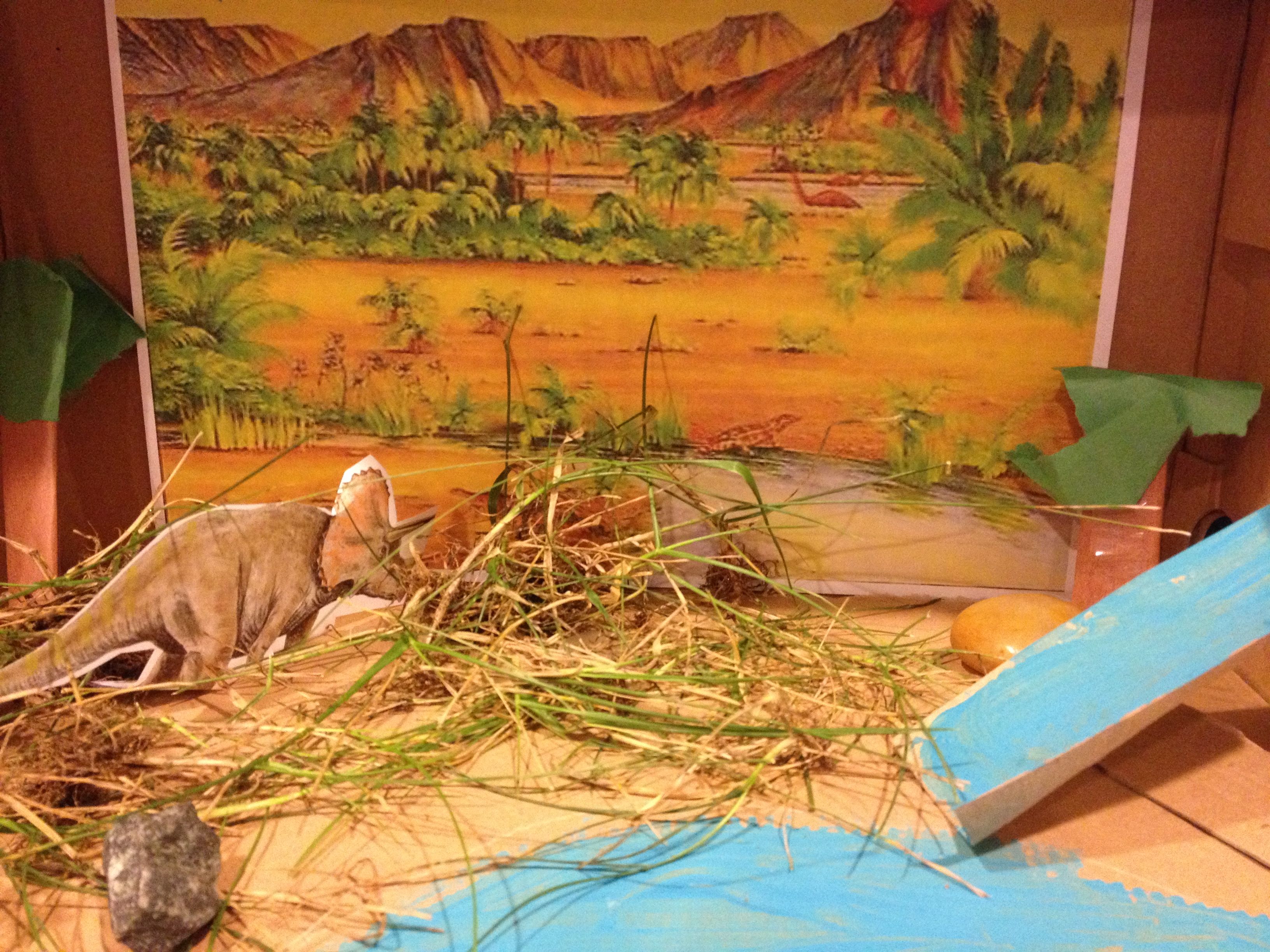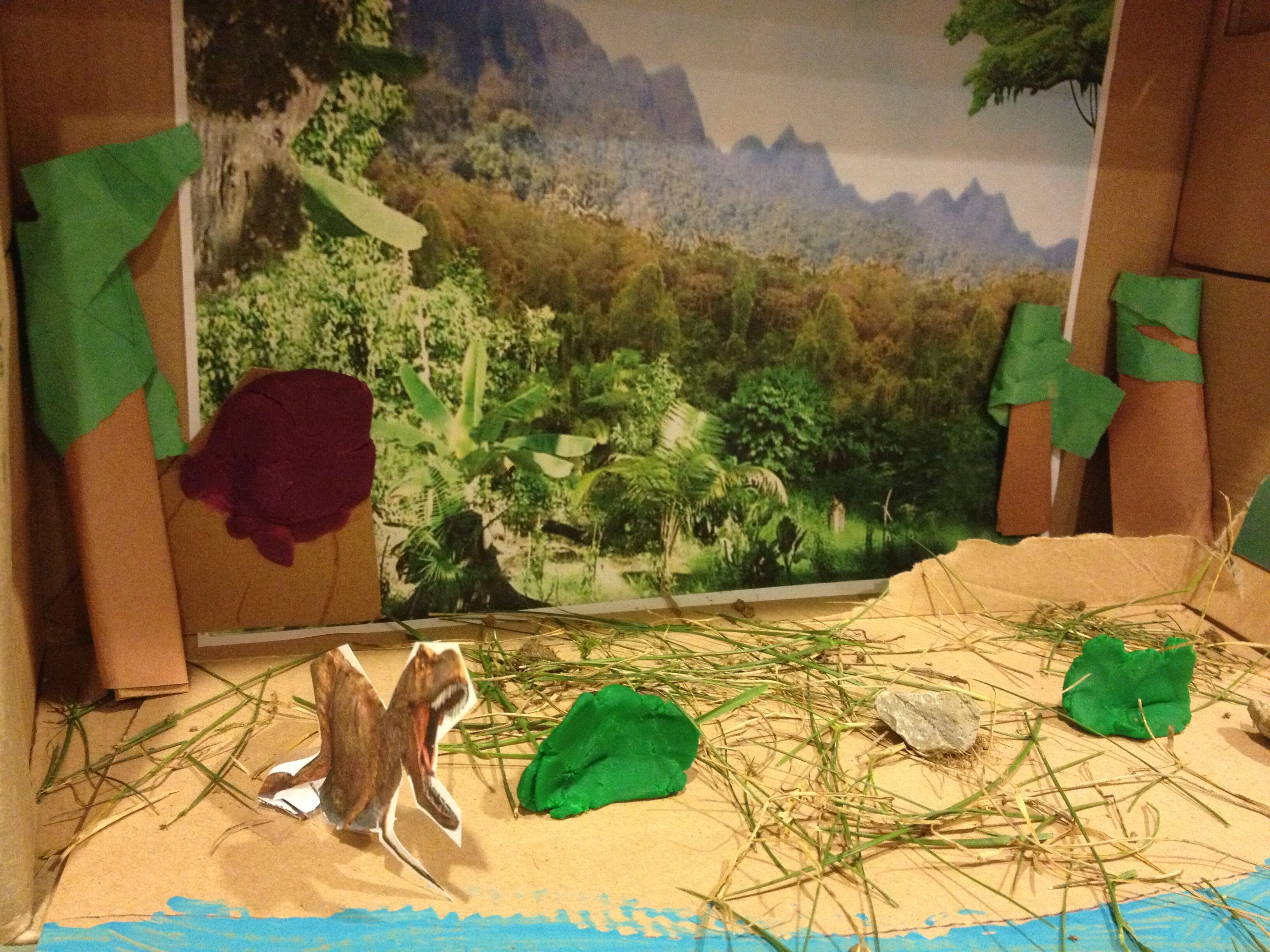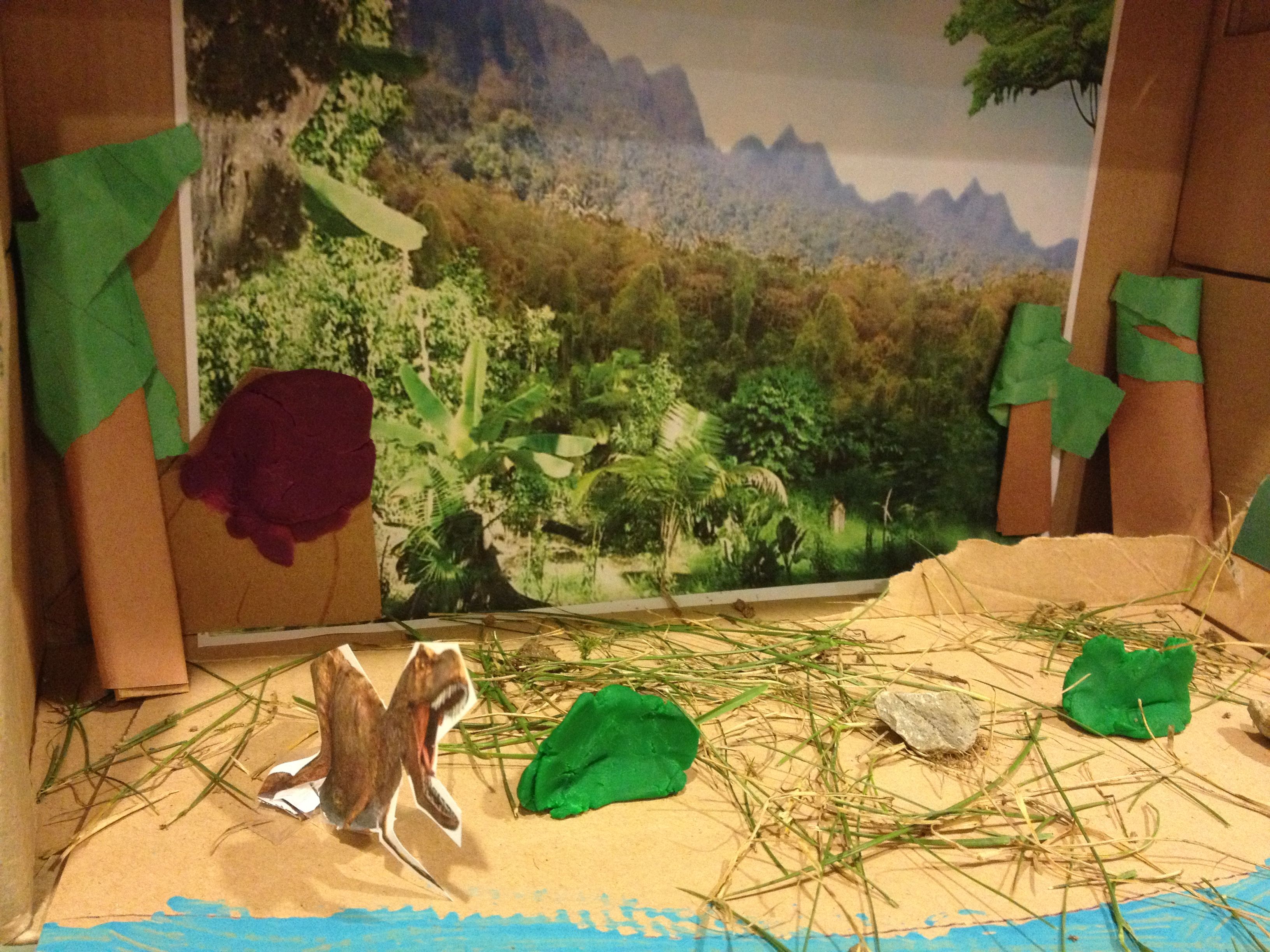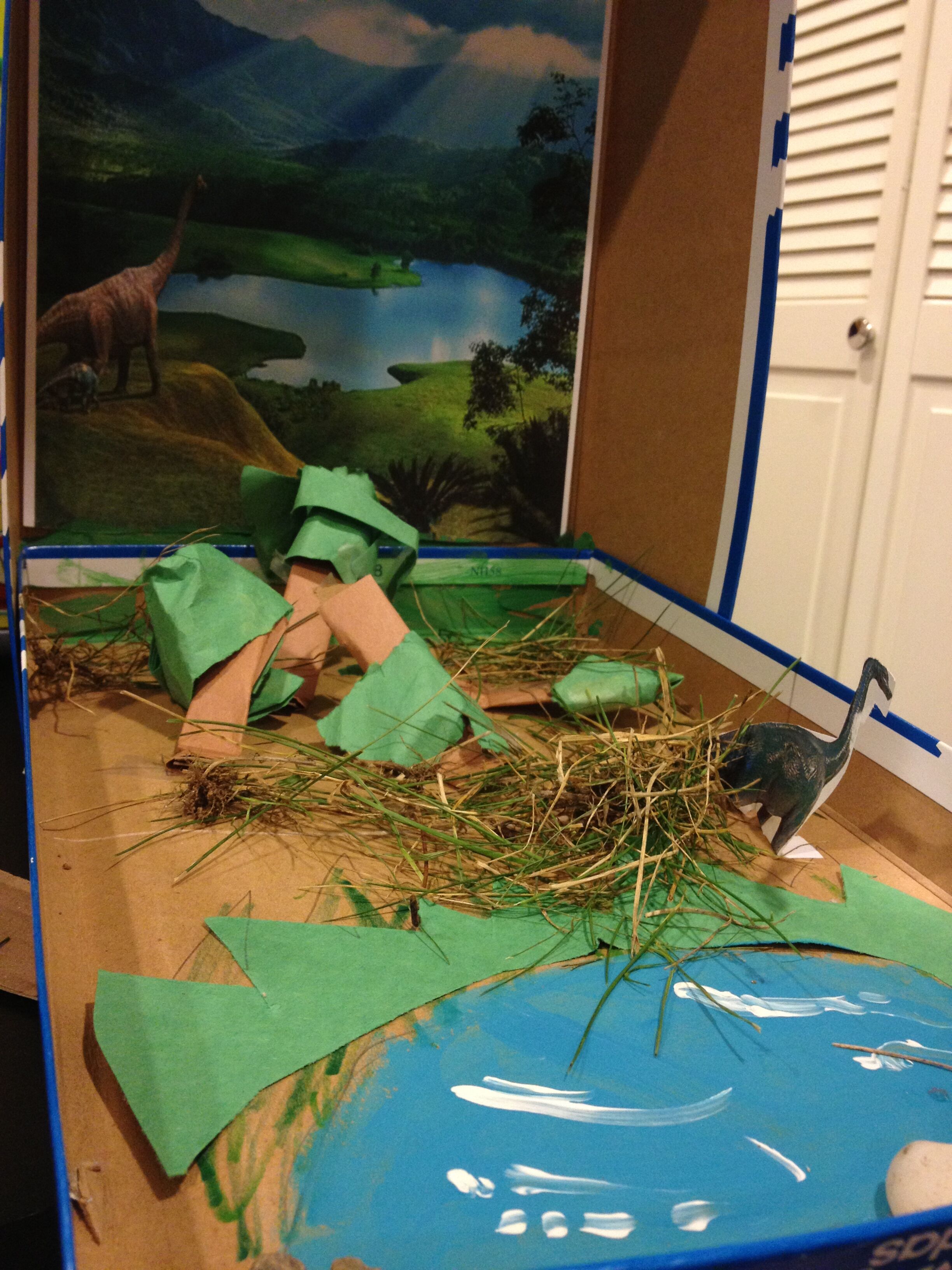 As we wrap up the challenge for week 2 on Saturday, see the challenge for week 3 below: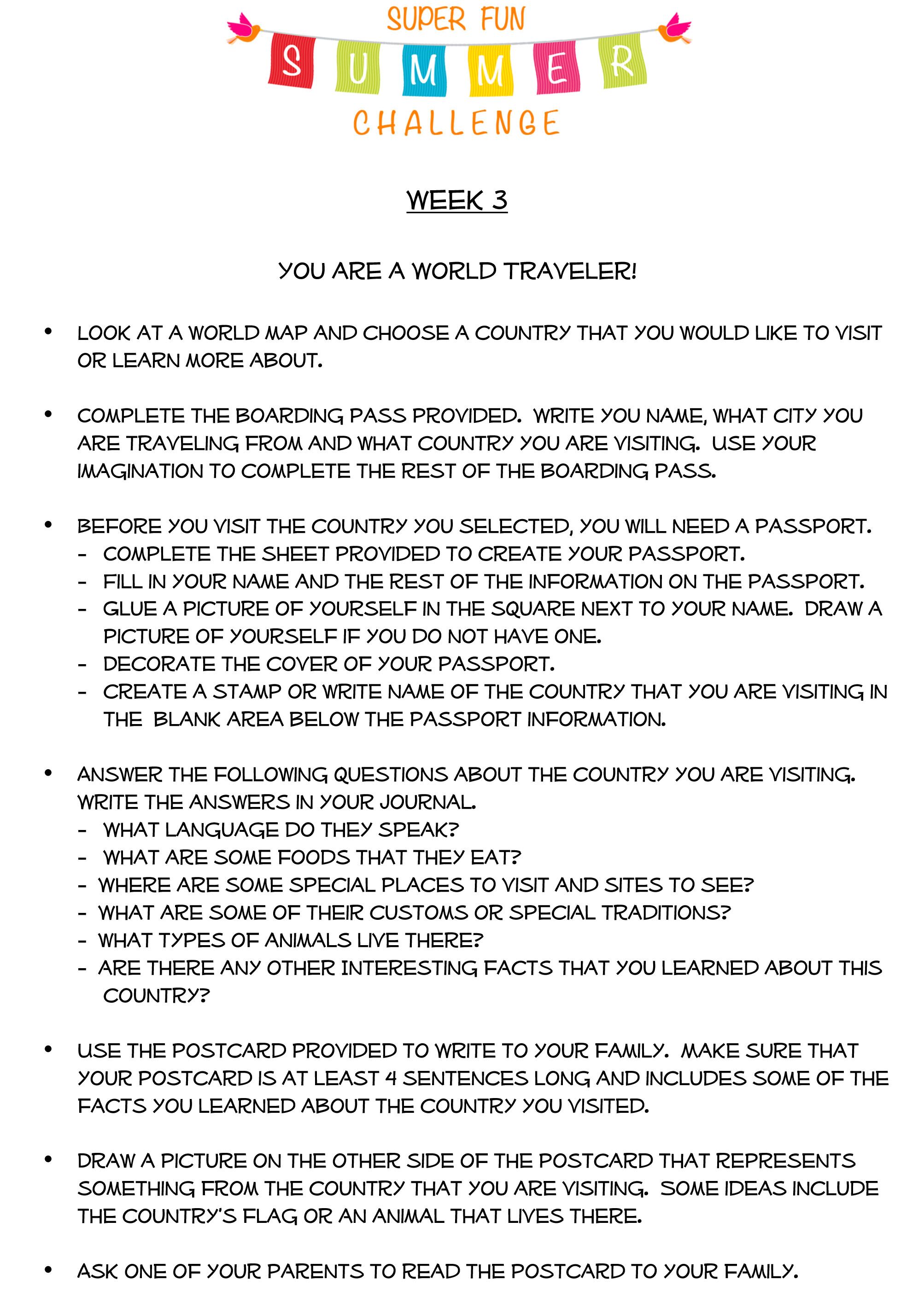 This challenge has additional downloads. I found some great free templates for the passport and boarding pass over at Paper Zip that worked perfectly with this challenge!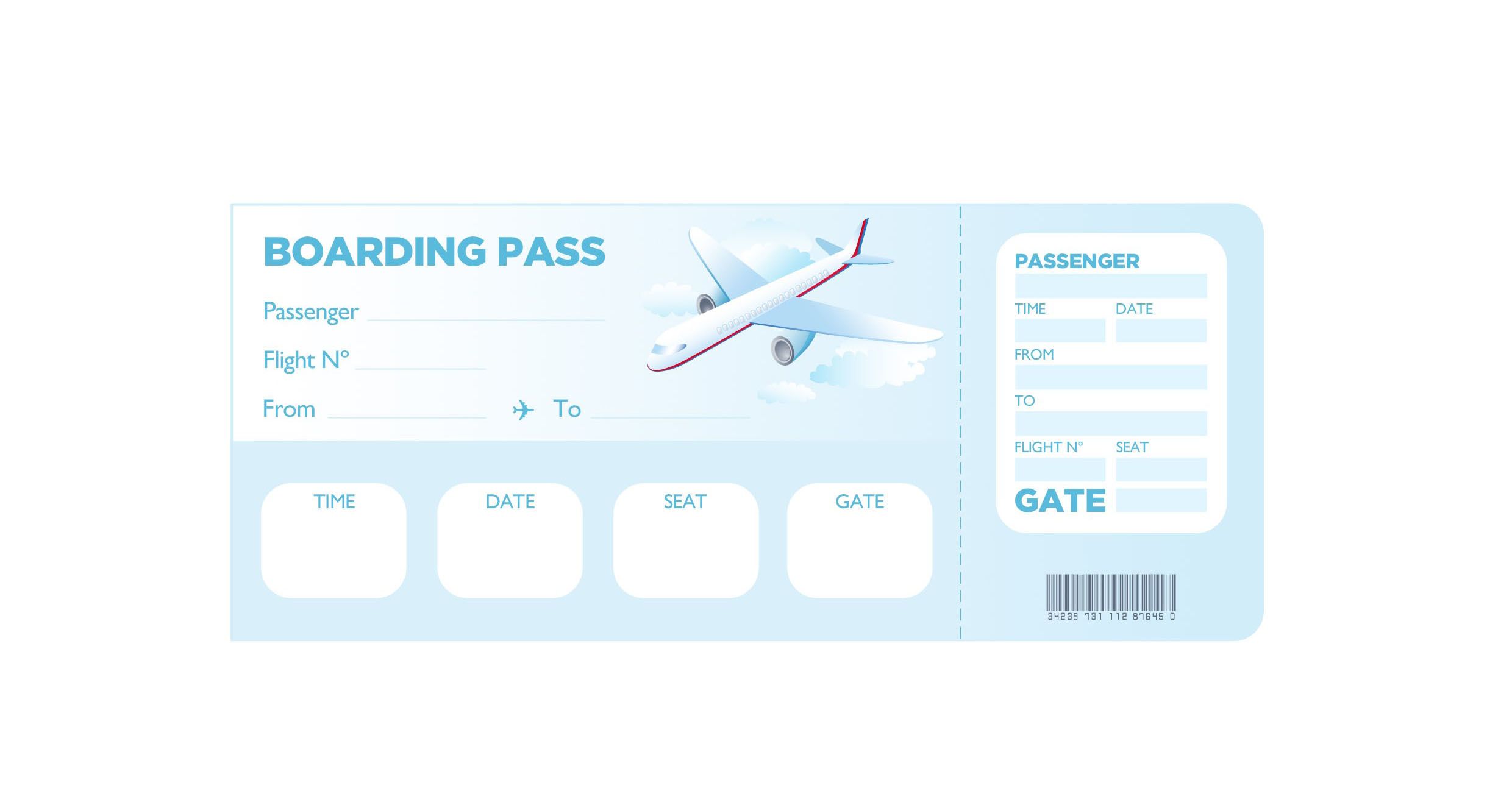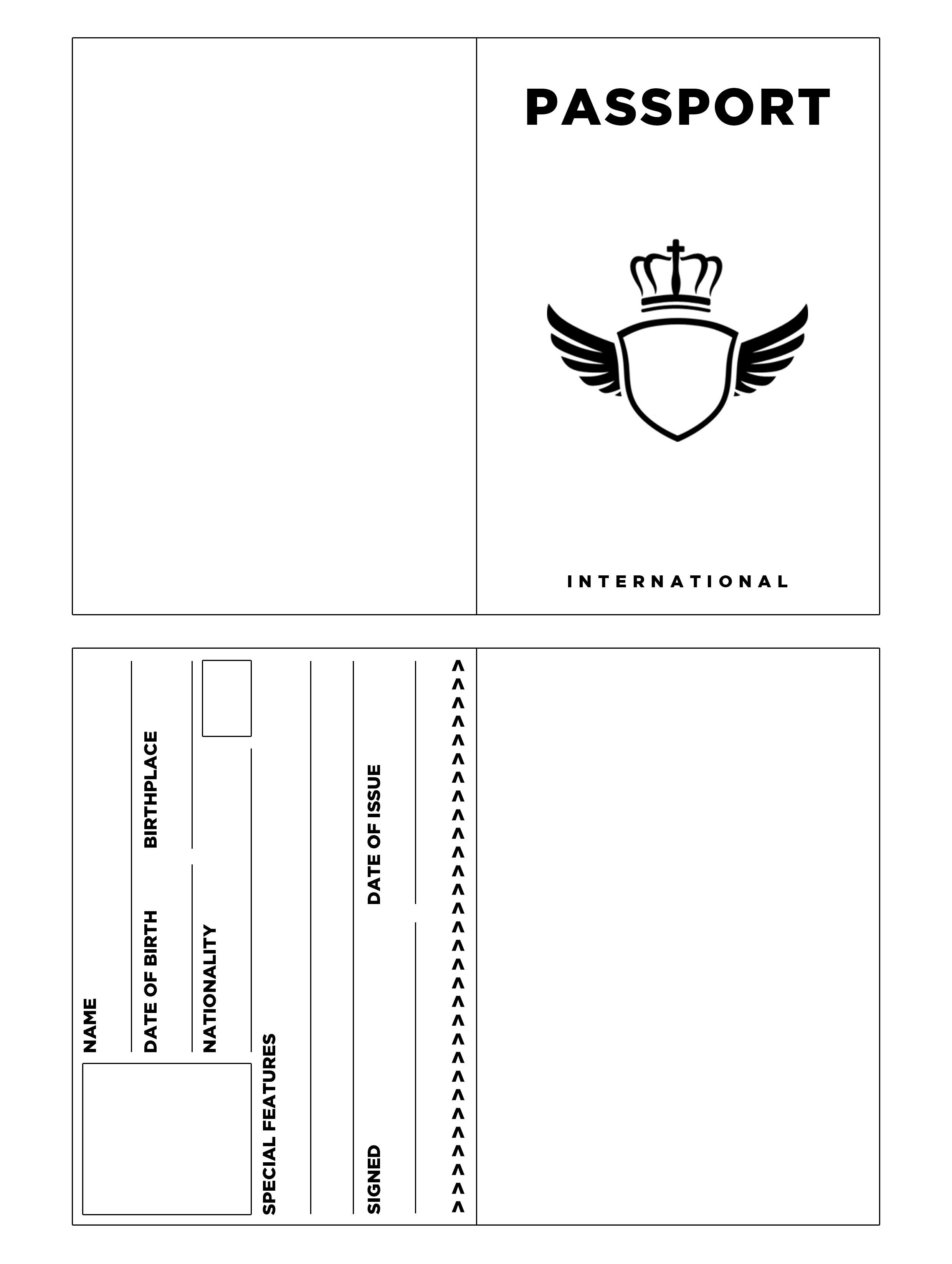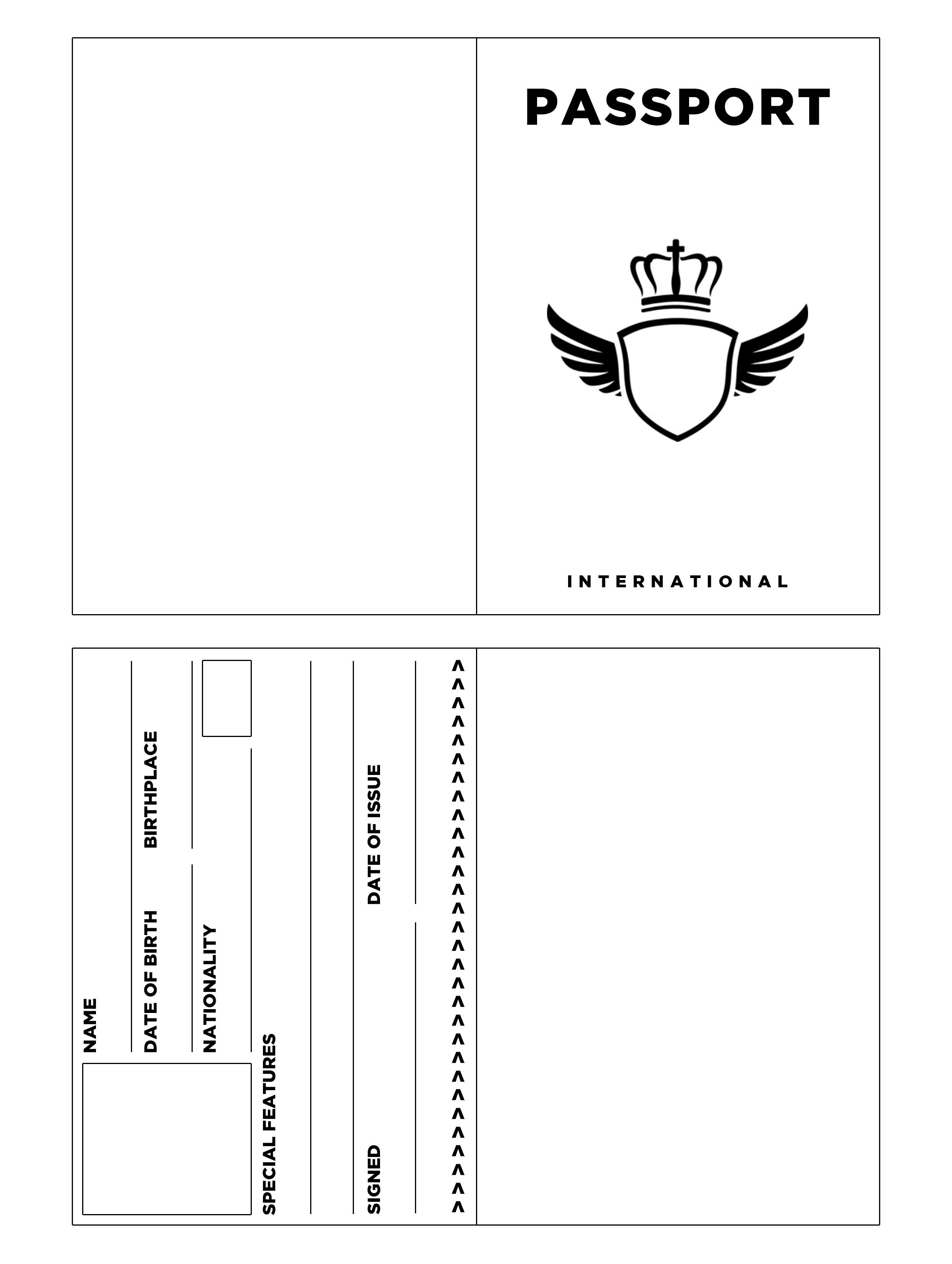 I created this simple template for the kids to make a postcard.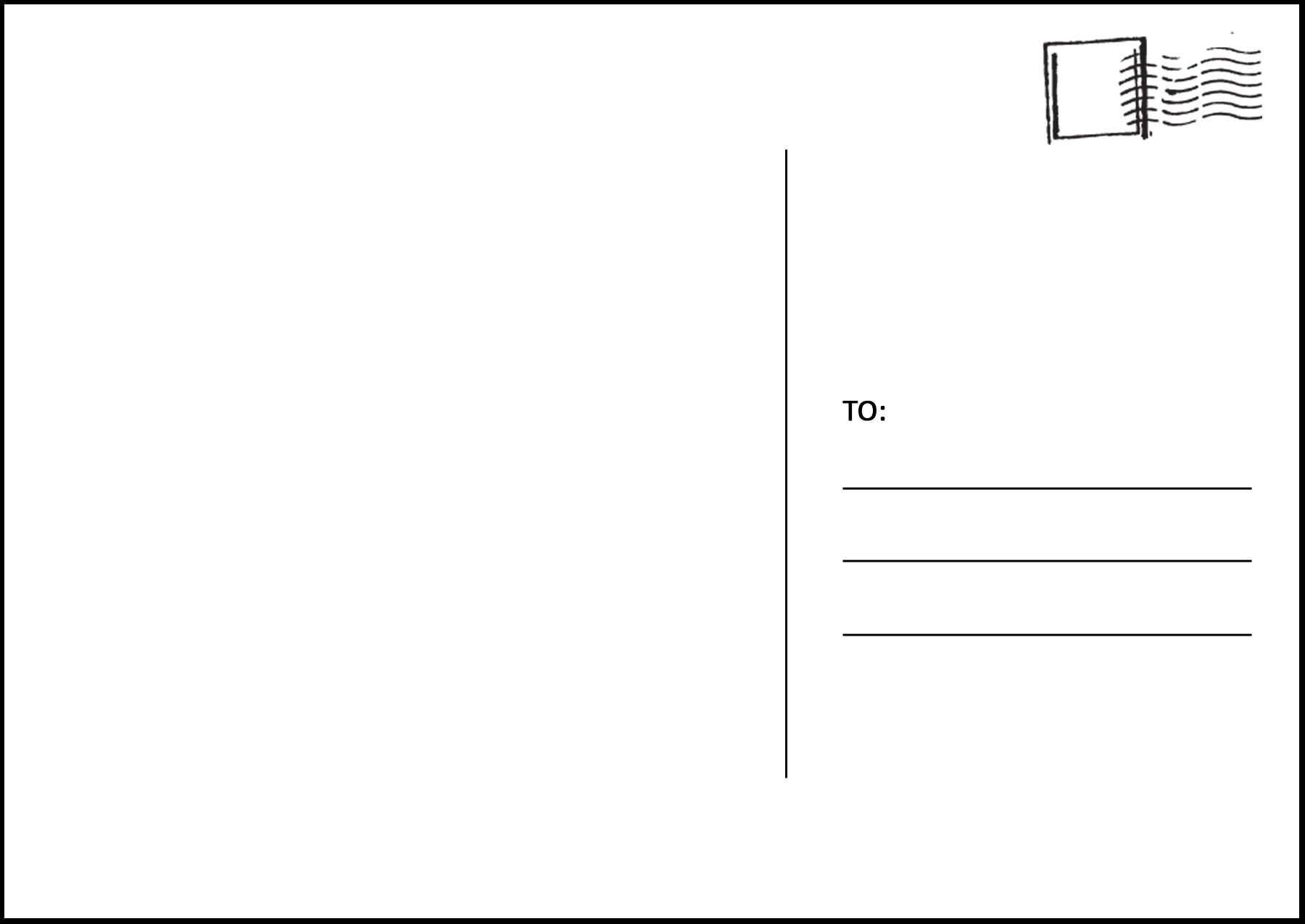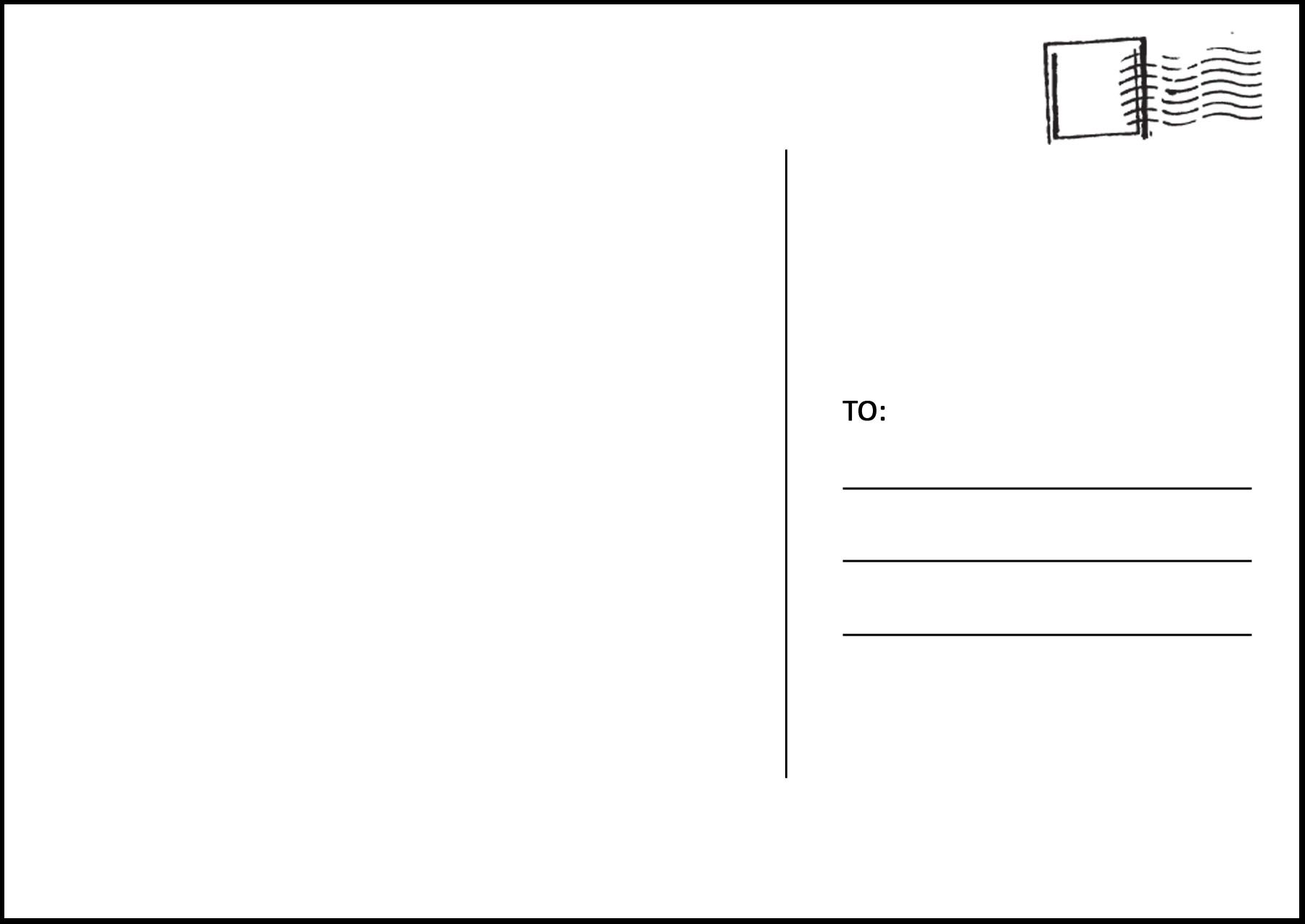 Have fun!
Be Inspired,