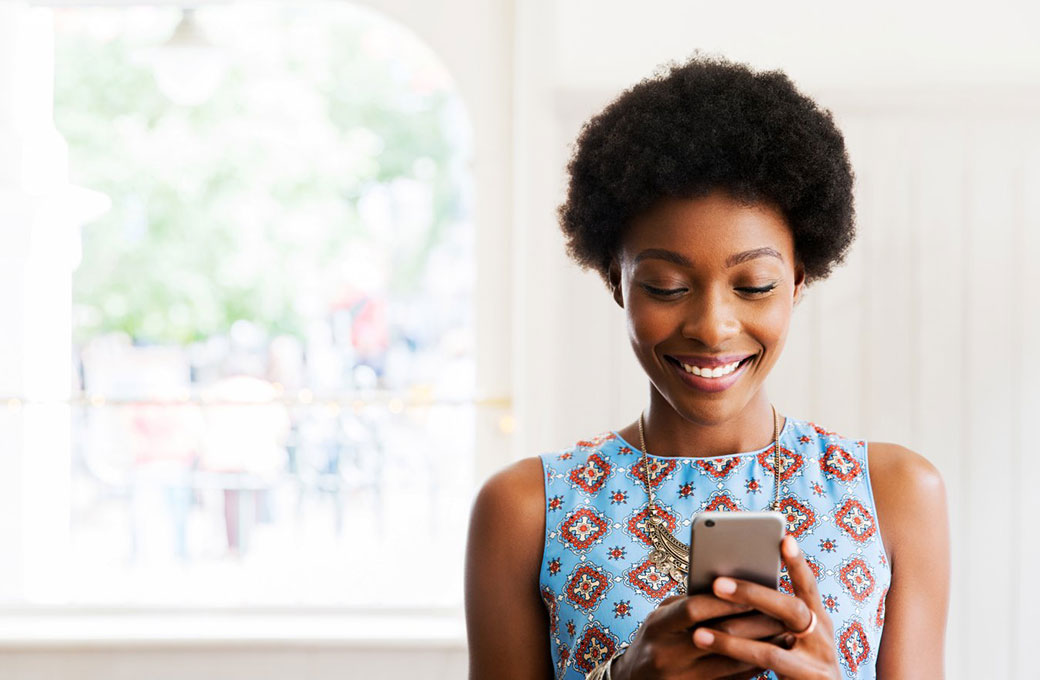 Your time is valuable and with everything you've got on your plate, every minute counts. Just about every woman I know could use a few more hours in a day to get it all done. You too? Whatever the profession you are in or how you spend your day, automating and organizing your life around digital tools is essential to your work and wellbeing. Maximize your time with these 16 apps to keep you organized, focused, and productive.
16 Apps To Keep You Organized, Focused, and Productive
1.  Calendly  |  FREE  |  IOS, Android
How much time have you wasted going back and forth to schedule a meeting? With Calendly, you simply add all the times you are available on any given day to a calendar, create a link and attach it to your emails or texts to share your availability. When someone adds an event, it syncs to your calendar and sends you an email. Yes, it's just that simple!
2.  Evernote  |  FREE  |  IOS, Android
Full of ideas? Find inspiration everywhere? You need Evernote! Evernote is a note-taking app where you can capture, organize, and share notes from anywhere. Anything from a list of recommended books to recipes to paint colors and everything else you want to remember. You can capture notes by writing, recording audio, taking photos, uploading PDFs, sketching digitally, and much more.
3.  Google Keep  |  FREE  |  IOS, Android
One of the greatest benefits of note-taking app Keep is its seamless integration with the entire Google ecosystem. Besides the usual features of setting reminders and collaborating with others, Keep lets you transcribe text from images and transcribe voice memos into searchable, editable text. Pretty cool!
Fans of MicroSoft might prefer this note-taking app over Evernote because of its ability to sync with Microsoft products. Type, write or draw notes and add video and images that you can organize and share.
5.  Pocket  |  FREE  |  IOS, Android
I'm a 30 tabs open kind of girl. At least I was until I started using Pocket. With one tap, whatever story I was saving to read later, shoes I didn't want to forget to buy, or any other content I want to save for later are all put in my pocket to be viewed when I'm ready to take action.
Shortcuts lets you complete tasks on your Apple devices in less time. You can create shortcuts for all kinds of things like access and play your favorite playlists, search products on Amazon, find the exact location of your favorite photos and so much more with just one tap! And there's a shortcut called "Police" and allows you to easily record conversations and/or altercations between you and other people. Hopefully, you'll never need to use it.
7.  1password  |  $2.99/month with 30-day free trial (individual) or $4.99 with 30-day free trial (up to 5 family members)
If you have trouble keeping up with your passwords, you need this app. Log in to sites and fill forms securely with a single click. 1Password helps you create secure passwords for all of your accounts so you can get rid of the wrinkled piece of paper with a million logins and passwords–or is that just me?
8.  IFTTT  |  FREE  |  IOS, Android
IFTTT (If This Then That) helps you create "recipes" that connect apps, services, and smart home devices to trigger all kinds of commands. "If the forecast calls for rain, send me an email," or "If someone tags a photo of me on Facebook, then save a copy of that photo to Dropbox," or even "If there is an upcoming event on my Google Calendar, then text me a reminder with the event name, time, and address" are a few of the endless recipes you can create to make your life easier.
9.  LastPass  |  Free with 30-day trial of premium  |  IOS, Android
You need secure passwords and your pet's name isn't going to cut it. LastPass helps you simplify your online life by creating and storing all of your passwords on every device. Strong passwords in a secure vault on auto-pilot for free? I'm in!
10. Trello  |  FREE  |  IOS, Android
If you are more of a visual person, you might want to try Trello. This app is basically a virtual bulletin board, for reminders, to-dos, collages, and more.
11. Be Focused  |  FREE  |  IOS, Android
Be Focused is a simple app that helps you work more efficiently. Designed using the Pomodoro Technique, the app lets you prioritize your tasks, track your progress, manage your time and maintain focus.
12. Brain.fm  |  $6.99/month with 3-day free trial  |  IOS, Android
Do you work better with music? Created by scientists, Brain.fm provides music for the brain designed to improve productivity, focus, relaxation, and sleep in just 15 minutes.
13. Focus – Time Management  |  $4.99/month with a 3-day free trial  |  IOS, Android
If you have trouble staying focused for extended periods of time, this app might be the one for you. Another app-based Pomodoro Technique, Focus lets you work on one task at a time to eliminate distractions, stay motivated and track your progress along the way.
14. Forest  |  FREE  |  IOS, Android
This app grows virtual trees when you're not using your phone. When you launch an app or browse the Internet, the trees wither and die. Using this app will make you more aware of how much you're using your phone and encourage you to put it away so your virtual trees and productivity can grow.
15. Freedom  |  $6.99/month with 7-day free trial  |  IOS, Android
Because distractions aren't just on your phone, Freedom blocks apps and websites from your phone, tablet, or computer for as long as you want. If you need to focus, break a habit or balance your relationship with technology and be more productive, you need Freedom!
16. Noisli  |  FREE  |  IOS, Android
Another music-focused productivity app, Noisli lets you mix and match  background sounds that help to mask annoying noises in order to keep you sane, improve your focus and boost your productivity.
Using the right combination of these 16 apps to keep you organized, focused, and productive will help you maximize your time and work smarter so that you have more time to focus on what's important to you. And let's pinky promise that you'll use some of the extra time you've found to do something just for you!
Be inspired,