Raising An Eco-Conscious Teen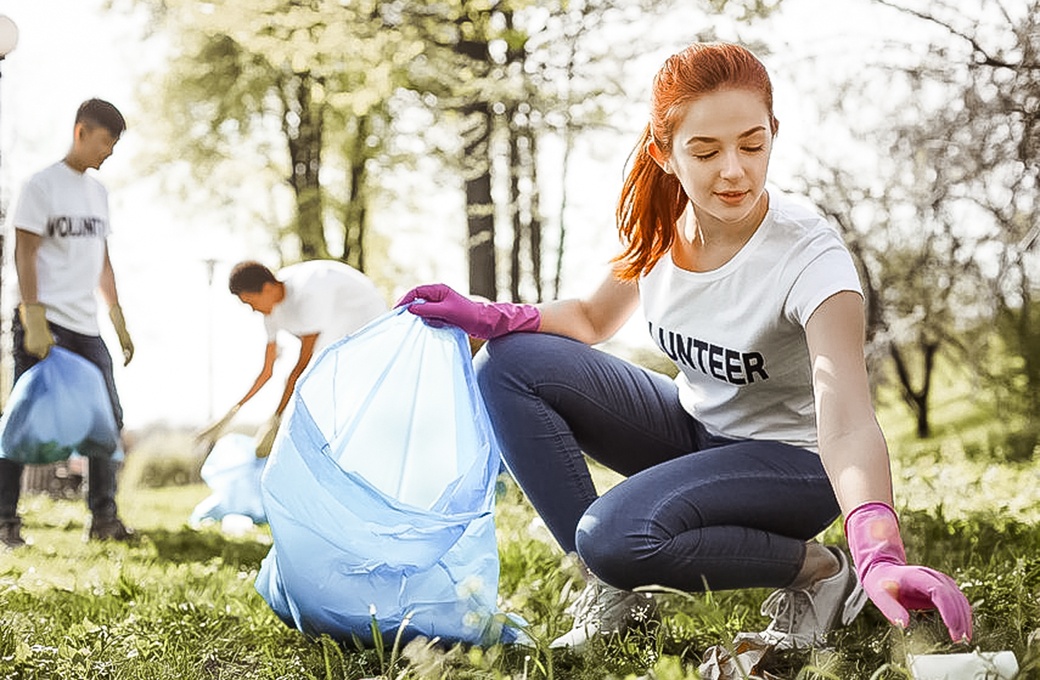 You don't have to be a treehugger to know that climate change is real and our planet is in trouble. And it's really going to be today's teens that will lead the way in sustainable environmental solutions. In this episode, we are joined by eco-friendly entrepreneur Phnewfula Frederiksen to  share tips on raising an eco-conscious teen.
---
Tune In
APPLE   |   SPOTIFY   |   ANDROID   |   GOOGLE    |   TUNEIN   |  STITCHER
---
In this episode, we discuss…
Why going green matters
What we can do to set a better example for our kids
How to reuse and repurpose in addition to recycling
How to make recycling easier
Why you should bulk shop to decrease waste
How to incorporate sustainability into your everyday life
How to use your influence to create change
Creative ways to help your kids be more eco-friendly
How you can affect change through legislation and activism
Ways to measure the difference that you are making by changing your habits
We won't pretend that climate change and our environmental issues aren't bigger than us as individuals. But that doesn't mean that our everyday actions don't make a difference. Because they do. And teaching our teens the importance of being eco-conscious now will help them have a better future.
Be inspired,