Helping Your Daughter Develop a Positive Body Image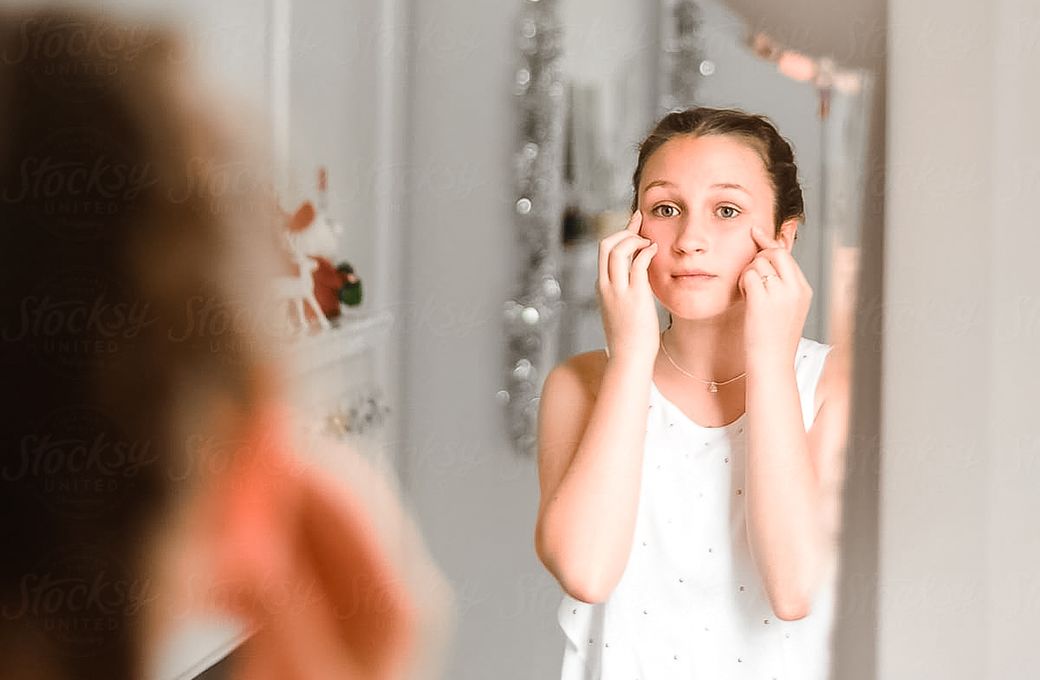 From social media to movies to magazines, young girls are bombarded with media messages that can make it hard for them to feel good about their appearance. In this episode we'll discuss some practical ways to help your daughter develop a positive body image.
---
Tune In
APPLE | SPOTIFY | ANDROID | GOOGLE | TUNEIN | STITCHER
---
In this episode we discuss…
What shapes your body image
What causes girls to be insecure with their bodies
The biggest impact on the way teens think of themselves
How social media affects how girls feel about themselves
Why girls have trouble accepting compliments
What role parents play in their daughter's body image
What makes a person beautiful
Why boys are raised to be more confident
What parents can do to help their daughters shape a positive body image
When to seek help for body image issues
Resources
Helping young people overcome body image issues and fulfill their potential by building positive body confidence and self-esteem.
With your guidance and support, your daughter can develop healthy self-esteem and learn to love her body. Keep the lines of communication open and focus on her inner beauty.
Be inspired,