Things I Can't Tell My Younger Self So I'm Telling You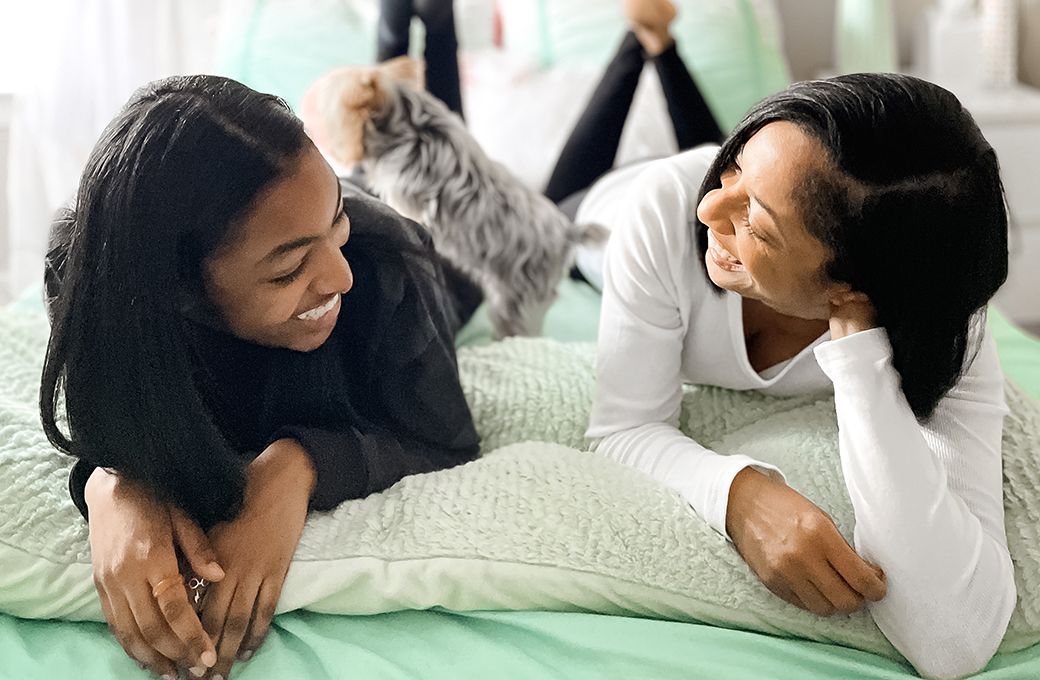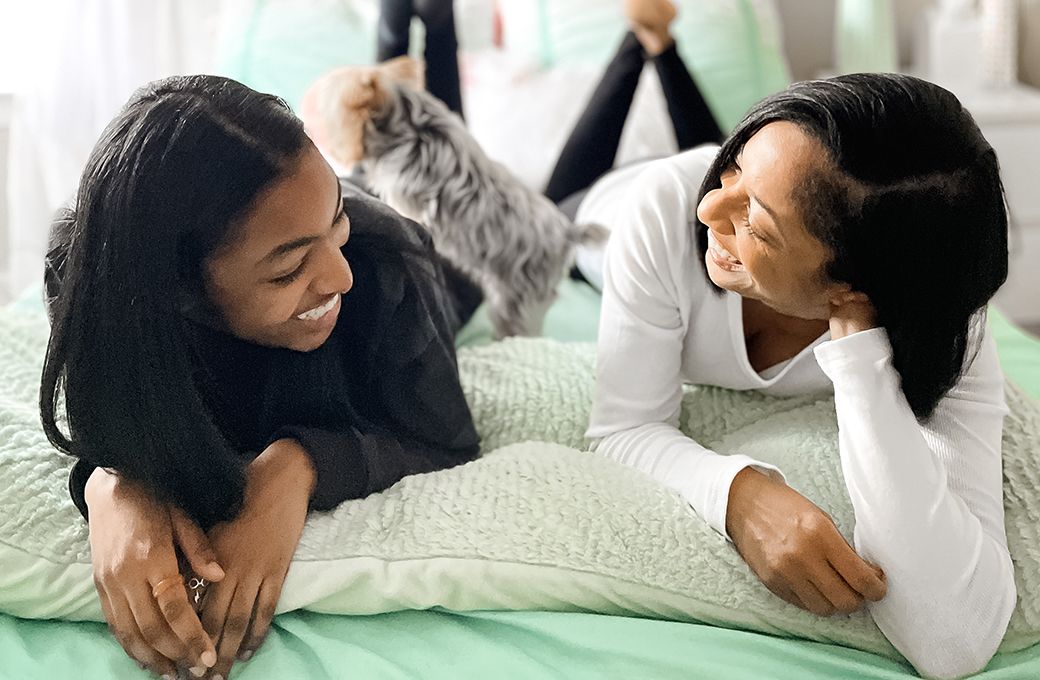 As much as parents don't want our kids to repeat our mistakes, there are some things they need to learn on their own. But what if sharing your experiences could help them avoid some of those mistakes? In this episode we're discussing all the things I can't tell my younger self so I'm telling my daughter.
---
Tune In
APPLE | SPOTIFY | ANDROID | GOOGLE | TUNEIN | STITCHER
---
Have you ever heard of the saying "you don't know what you don't know"? Well as you get older you realize how much you didn't know about so many things. That's why you are always telling your kids what to do and what not to do—because we don't want them to repeat our mistakes. Well since hindsight is 2020 there's not much this list can do for me, but I'm hoping it will help my daughter avoid some the life lessons I had to learn the hard way.
In this episode we discuss what I've learned from my mistakes including…
Everything is not black and white
Pay yourself first
Don't be afraid to roll solo
Start your eye cream and anti-aging skin care routine no later than 25
Wear sunblock
Pay more attention to what you put in your body
Watch how you talk to yourself and how you talk to others
It's ok to be vulnerable with the right people
Give every dollar an assignment. Create a budget and stick to it!
Nobody cares. Don't take everything personally.
Be flexible
Pay more attention to actions than words
Done is better than perfect
Wake up earlier so that you are more productive
Make moving a part of your lifestyle
Use your credit wisely
Don't drink to get drunk
Family isn't always blood-related
Contribute to your retirement fund sooner than later
Don't let technology consume you
Appreciate your eyebrows
It won't be easy, but it will be worth it
You're not alone
Try not to judge other people and their decisions
Don't stay too long—in job, relationship, or wherever you are in life. When things are working, move on!
Trust, but verify
Be careful about what content you consume and who you spend time with
Learn how to give yourself closure
The only thing you can change about a man is his clothes
Look for the lesson in every experience
It won't always feel like it, but you are exactly where you are supposed to be
It's so important to share your experiences with your kids so that hopefully they can learn from your mistakes. Having conversations like this also increase the chances of them come to you when they need advice.
Be inspired,