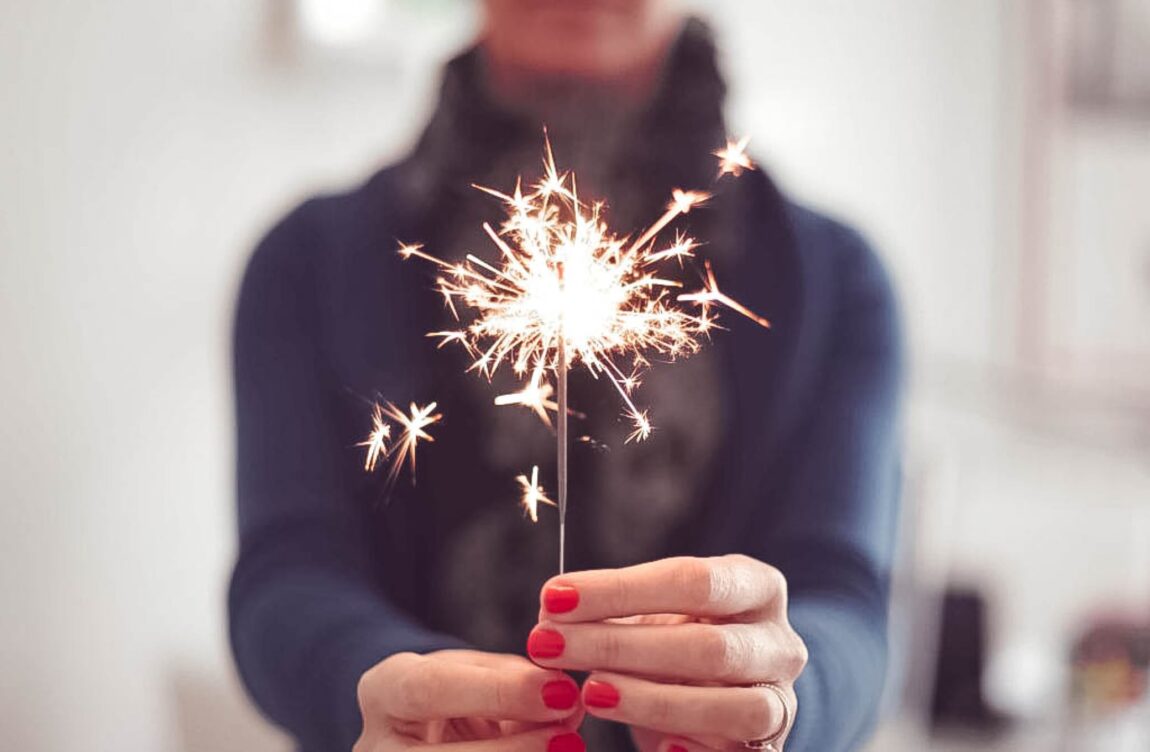 Sometimes the stress of running a business, managing a family and a never-ending to-do list can cause me to have mental constipation. A major blockage that leave me with my creativity and energy at an all-time low. Sound familiar? While bouts of constipation are extremely frustrating, it's also a sign that it's time to take a laxative! Because this happens to me every now and then, I've figured out a few things that work really well when I get this way. So I'm sharing 4 ways to overcome a mental block and get things moving again!
Change your diet
Just as eating more fiber in the form of whole grains, fruits and vegetables is a healthy and natural way keep things moving, the same can be achieved by feeding my mind with stimulating content. This means watching less mindless TV (sorry Housewives!) and spending more time reading and listening to audio books and podcasts.
A brain dump can also help clear some mental space. Get a pen and paper, your laptop or tablet and take 10 minutes or so to write down all the thoughts that are running through your mind as fast as you can. The thoughts don't have to be organized, you just need to get them out. When you are finished, review and organize your notes to group common themes, phrases, ideas or challenges. Then you can decide what action, if any, you need to take.
Change your mind
When the body processes food, it absorbs the nutrition that it needs and eliminates the rest as waste. What you eliminate can be just as important as what you add. This means actively rejecting negative thoughts, self-doubt and limiting beliefs that block you from receiving what you really want. Instead, focus on thinking high-level, confident thoughts and using your energy to attract what you want. Try meditating for at least 10 minutes in the morning and 10 minutes before bed to help you reset your mind and refresh your focus.
Change your routine
Exercise and physical activity help decrease the time it takes for food to move through your body. Just 10 or 15 minutes a day can help keep your digestive tract (and the rest of your body) healthy. Exercise is also good for your brain. It can boost creativity, cognitive function and mood. The more you exercise, the more mental stimulation you will experience. Take a yoga class, go for a walk or dance like no one's watching to work up a sweat.
Change your perspective
If you resist your body's attempt to have a movement, the urge will dissipate. But the longer you resist the urge, the harder it becomes, which eventually leads to a blockage. Soon you will start to feel bloated, sick, and sluggish. At that point, the only thing that will make you feel better is letting it go. It's time to LET IT GO! Stop holding on to dysfunctional relationships, unfulfilling careers, projects that exhaust you, the person you used to be, or anything in your life that isn't working. Letting go is not giving up. It's having enough courage to free yourself from what is weighing you down and no longer serves your well-being. By letting go, you create more space for new opportunities. And know that if whatever you were holding on to was for you, when the time is right, it will be yours.
No matter how you decide to overcome a mental block, just make sure you don't beat yourself up about it. Use the tips above to press reset and clear the mental space you need to move forward.
Be inspired,