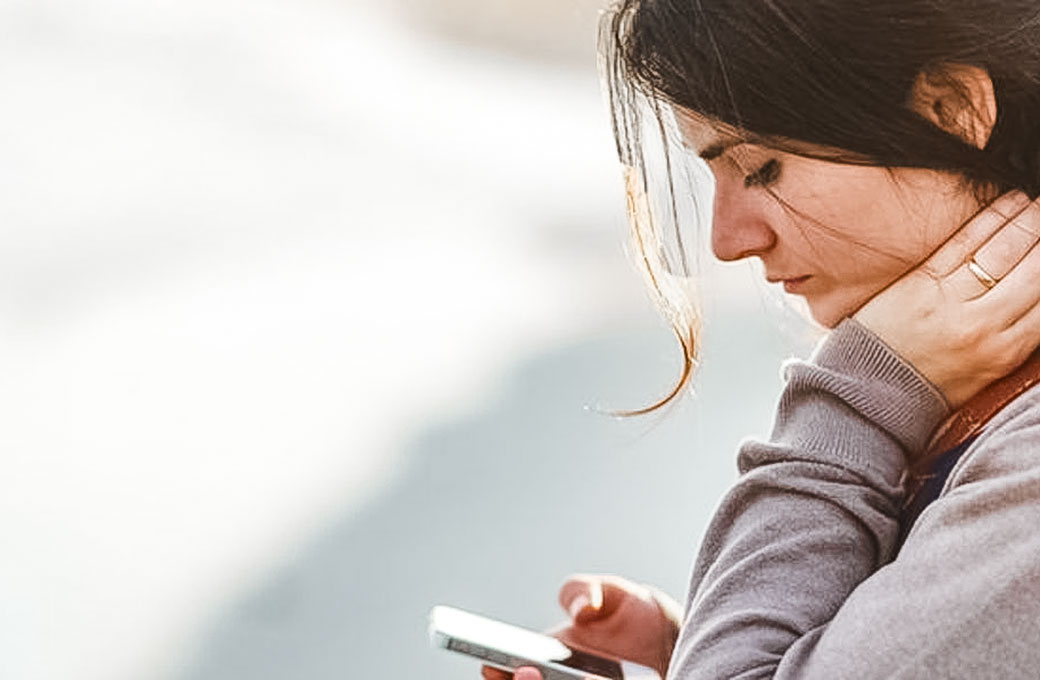 Whether trying to keep up with the Joneses, Kardashians, a favorite social media influencer, or your neighbor next door, many of us compare our lives to someone else's. And while I'd like to think that at my age, with my life experience I would be immune to this by now, the truth is that occasionally I still compare myself to others. Besides the fact that it can harm your mental, emotional, and physical health, comparing yourself to others is stealing your joy.
When you are constantly comparing yourself to others, you end up focusing on what you aren't, what you don't have, and what you haven't accomplished. It stops you from enjoying life and being completely comfortable with who you are. It robs you of happiness, gratitude, and fulfillment.
So, let's look at some of the ways that his unhealthy habit of comparing yourself to others is stealing your joy…
Comparison destroys your self-identity.

Whether it's clothes, cars, money, or social followers, the more you compare yourself to others, the more you lose yourself.

Comparison turns healthy relationships into rivalries. There's nothing wrong with a bit of friendly competition. But when it turns into feelings of genuine envy or inferiority it can taint relationships with family, friends, co-workers, and neighbors.
Comparison is a self-worth thief. Spending too much time focusing on your flaws and shortcomings can affect how you show up in the world and leave you feeling like you are not enough.
And while this behavior is not new, nothing good can come from it. Comparing yourself to others can leave you feeling frustrated and anxious. And it doesn't help to create the life you want. It just takes away valuable time and energy that could have been spent making your own life better.
The next time you start to play the comparison game, here's what you can do instead:
Don't "should" yourself
Thinking about what you should have or where you should be in life, keeps you focused on what you don't have. Shifting that energy to focus on what you do have and what you've already accomplished will make you realize how many positive things in your life to be grateful for.
Run your own race
Every moment in your life has led you to exactly where you are. Stay in your lane and run your race at your own pace. Instead of wasting time comparing your path to someone else's, spend it investing in yours. Is competition real? Of course it is! But you'll never finish your race strong running in someone else's lane. At the end of the day, your greatest competition is you.
Turn comparison into inspiration
I'm always inspired by female industry leaders and fellow Mom Bosses who make running their families and their fortunes look seamless. But oftentimes we are seeing the success that came after the hard work, late hours, and sacrifices that we didn't see. Let their stories of success inspire you to create your own master plan for success.
Remember that no one is perfect
No matter how great someone else's life seems, it's not perfect. Most of the time you are comparing your worst moments to their best moments. And everyone's best looks different and is respective to their purpose and calling in life. So stop placing unrealistic expectations and adding unnecessary stress to your life all for the sake of matching up to someone whose purpose is completely different from yours. You weren't created to be a carbon copy of anyone or anything. Focus on your strengths and hone in on what you were created to do.
Repeat this affirmation with me:
"I am more than enough. Everything I am and everything I do matters. I was created to bless the world with my presence, gifts, and talents. I am the greatest asset to my family, friends, and career. I am unique, flourishing, and full of joy! I am one-of-a-kind and to know me is to never forget me. I am better today than I was yesterday. I am an overcomer and winning is my way of life."
Begin to speak this every day and make it your reality. Practice enhancing your self-love and let's kick comparison to the curb to live our best lives now. Because we are too freakin' amazing to be comparing ourselves to anyone!
Be inspired,