Overcoming Negative Thoughts and Limiting Beliefs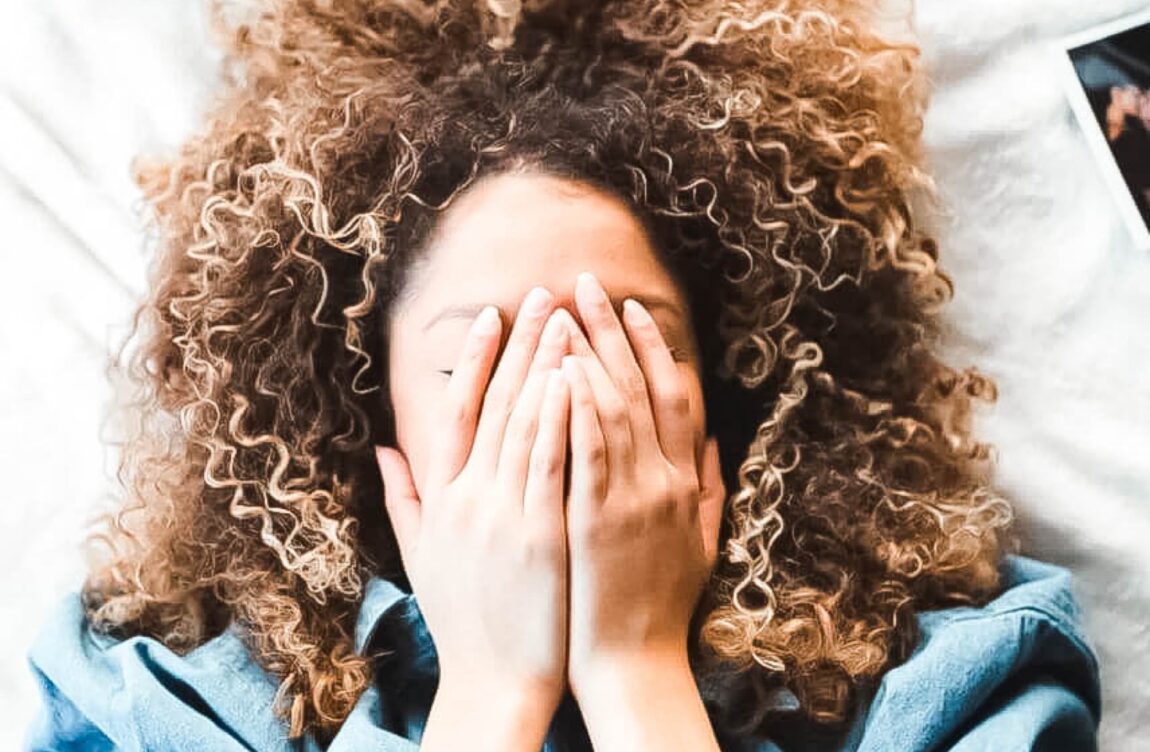 Change your mind, change your life.  A simple statement but easier said than done.  In this episode we discuss how to overcome the limiting thoughts that stop you from being who you really want to be. We also share tips on what do to squash your inner hater and become mentally stronger.
---
Tune In
APPLE PODCASTS   |   SPOTIFY   |   ANDROID   |   GOOGLE PODCASTS   |   SOUND CLOUD   |   STITCHER
---
In this episode we discuss…
The definition of an "inner hater"
How you become what you believe
When your inner hater tends to show up
How to get rid of negative thoughts and limited beliefs
Understanding what your inner hater sounds like
Learning the difference between the inner hater and the realist
How to overcome fear
Tips to shut down your inner hater and gain the confidence to be who you really want to be
---
You can listen to the Don't Wanna Talk About It podcast NOW on Apple Podcasts, Google Podcasts, Spotify and wherever you get your podcasts. Please listen, subscribe, share it and leave a rating! New episodes release bi-weekly. Subscribe and you'll get a notification when it's up!