While I am a summer girl at heart, I do enjoy watching the leaves change, warm drinks, cozy pajamas, and the start of sweater weather in the fall. And you don't need much of an excuse to curl up in a comfy chair with a cuddly blanket. From picking the perfect apple to finding the ideal fall scent that is not pumpkin spice, here are my 5 fall must-haves of the season.
1. A cozy shacket
I love love love this shacket I found on Amazon. It's the perfect weight to keep you warm on a chilly day and great for layering. And it has pockets!
Plaid Shacket | $43 | Amazon
2. A good cup of tea
Since I don't drink coffee, I'm all about a good cup of tea. Green tea is my fav and THÉ DU HAMMAM Berries Green Tea by Palais Des Thés is the best I've ever tasted! It comes in tea bags, but I ordered the tin because I thought it was pretty. I also ordered Paris For Her but I haven't tried it yet.
THÉ DU HAMMAM Berries Green Tea | $21 | Food52

3. A fall-scented candle
If you are a fan of pumpkin spice, finding a candle is pretty easy. But since I'm not, it takes me a while to find one that doesn't smell like pumpkin spice or ashes. This Apple Honey Butter candle checks all the boxes with a heavenly scent of brown sugar glazed apples blended with warm cinnamon wrapped in sweet caramel honey! And now I'm adding apple butter to the list of recipes I'm making this fall.
Apple Honey Butter Candle | $14 | DW Home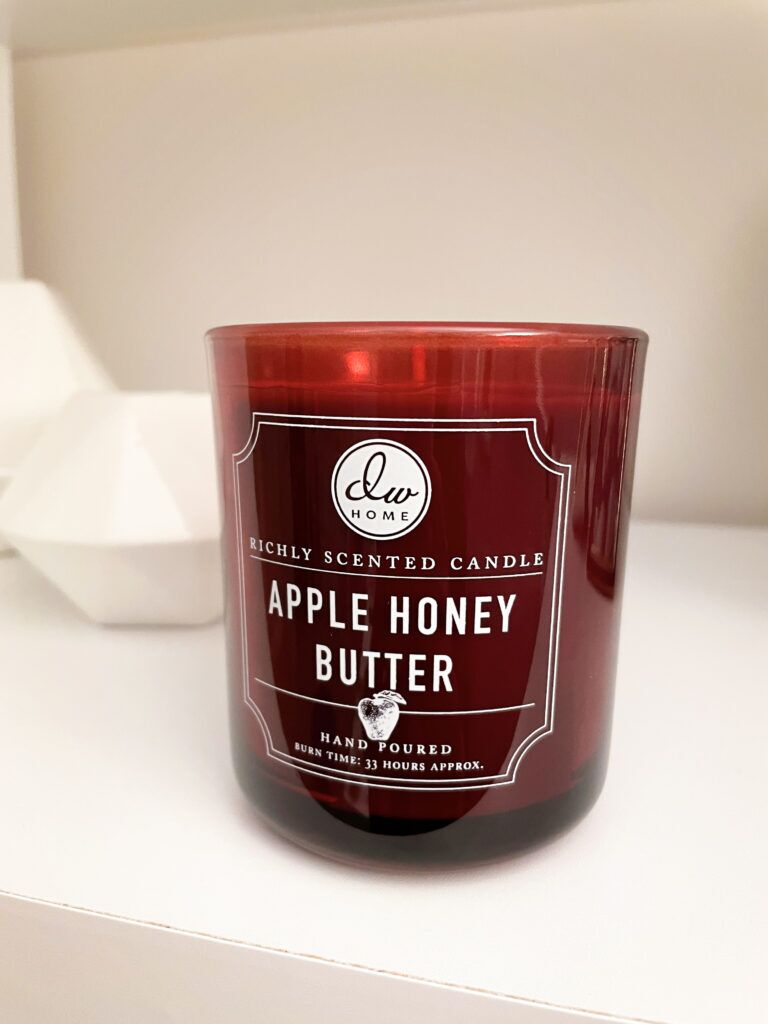 4. A cookware upgrade
If you consider yourself an amateur chef like me, perhaps it's time to add some new cookware to your collection. I was lucky to find an Always Pan for 50% off and I absolutely love it! It's designed to replace 8 pieces of cookware. So far, I've used it to fry, saute, and simmer with ease just about every day since I got it. It comes in so many fun colors, and my only regret is that I didn't choose a brighter one. While you might not be able to get it for as big of a discount as I did, it is currently on sale so get one before they sell out!
Always Pan | $115 (sale price) | Our Place
5. Apple season
With the fall season comes an abundance of crisp, juicy apples. You'll find them in everything from sweet to savory and breakfast to dessert. Journey and I took a trip to a local orchard and pick our own (and probably too many) apples. And I'll spend the next few weeks exploring fall's favorite fruit by trying new recipes and creating a few of my own. So far, I've baked an apple cranberry crisp and made a moist apple cinnamon bread recipe I found on SallysBakingAddiction. Every one of her recipes I've ever tried has been easy to follow and absolutely delicious!
Apple Cinnamon Bread Recipe | SallysBakingAddiction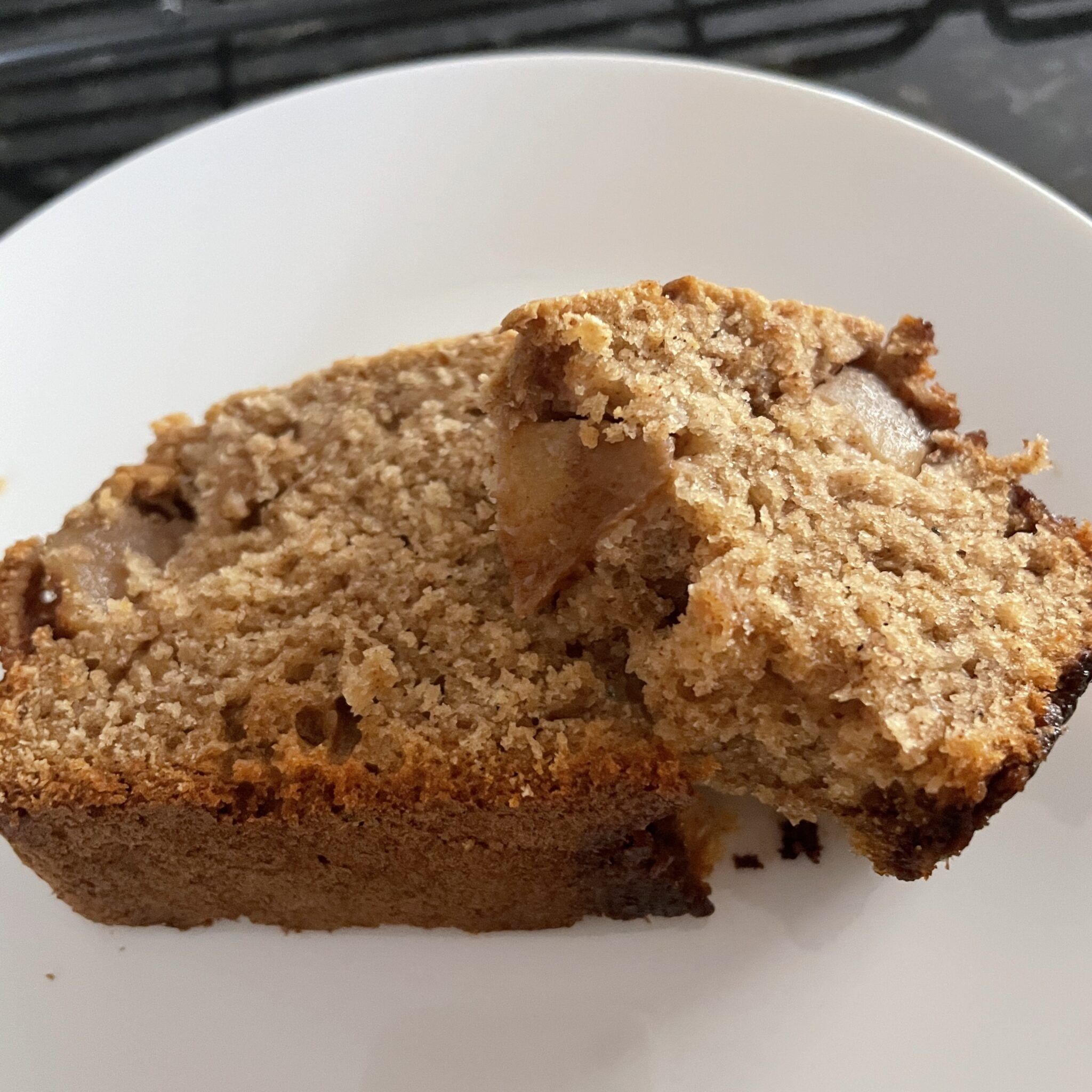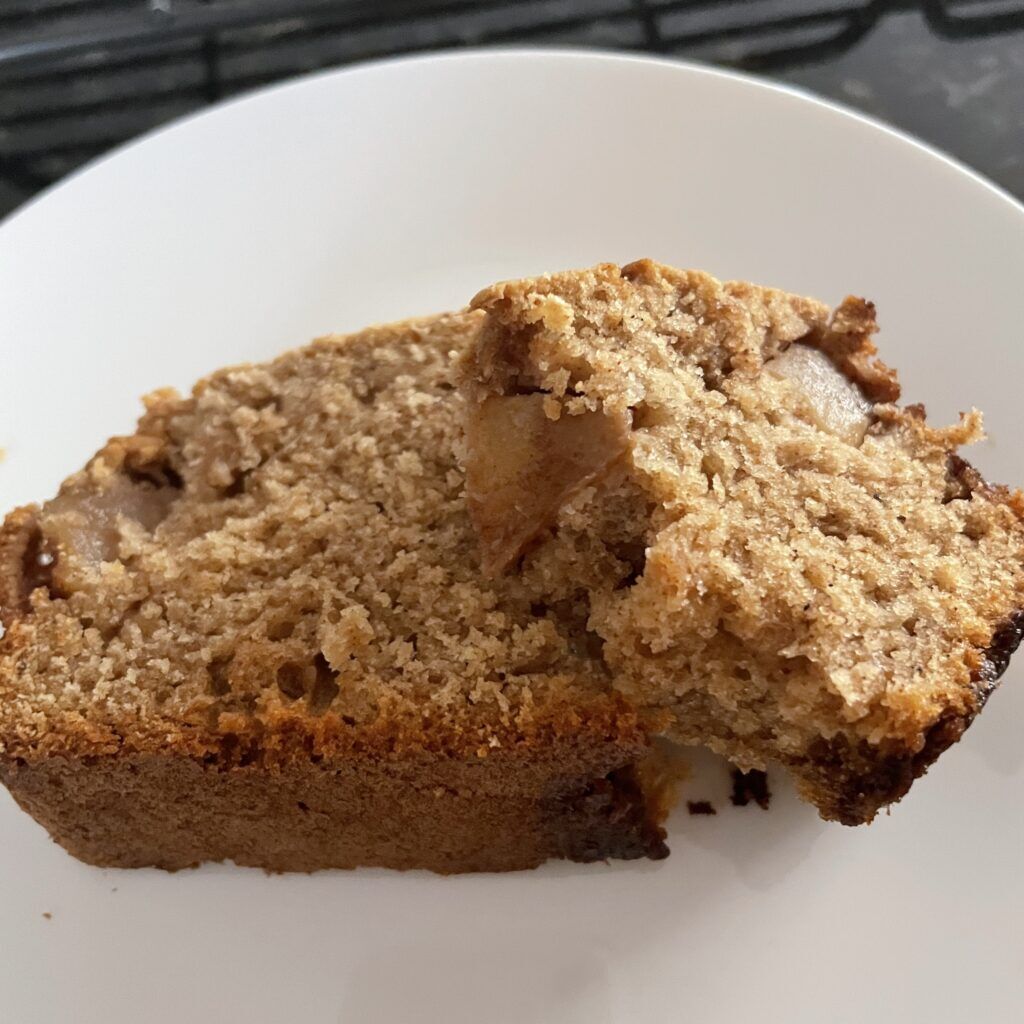 Your turn! What are your fall must-haves this season?
Be inspired,