6 Black Woman-Owned Brands To Shop This Holiday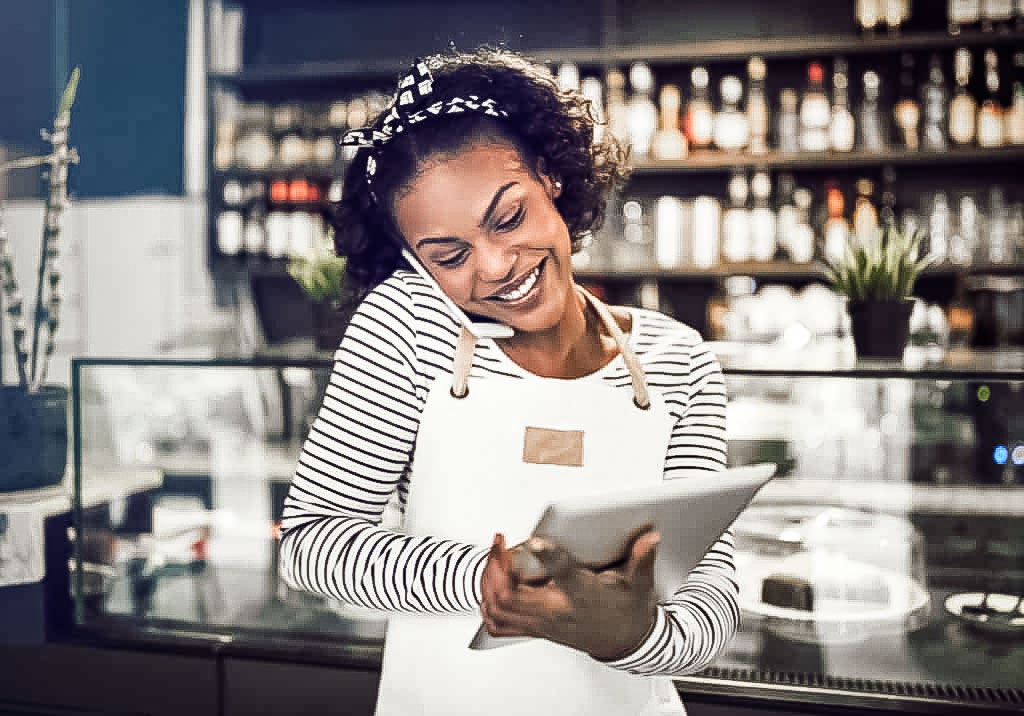 As a black woman business owner, I'm intentional about spending money with black woman-owned brands during the holidays and all year long. From beauty to hair accessories to luxury items, there's no shortage of unique gift ideas sprinkled with melanin magic. So before you spend all your money with mega-retailers, be sure to include these 6 black woman-owned brands to shop this holiday season.
6 Black Woman-Owned Brands To Shop This Holiday

Find the perfect match for your melanin with Mented's line of lipsticks, glosses, eyeshadows, and blushes. Mented also happens to be one of Oprah's Favorite Things picks for 2021!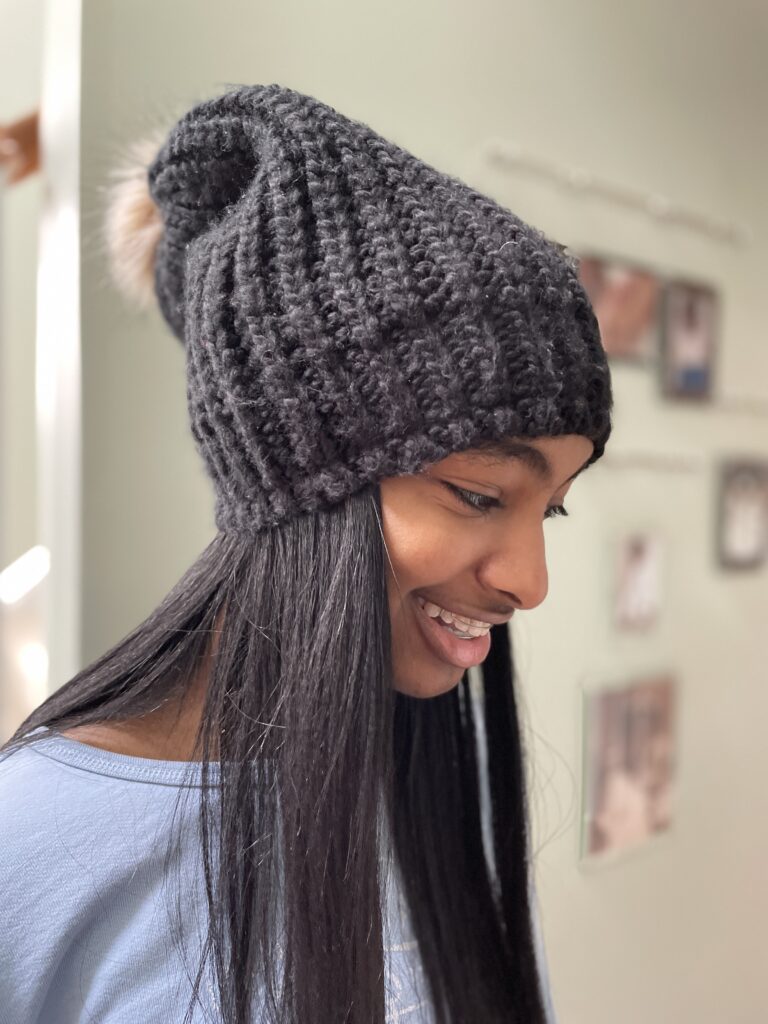 These silk and satin-lined caps, hats, turbans, and hair accessories keep all types of hair protected and silky smooth. Shop their holiday gift guide to find the look that fits you best, from indoor to outdoor to behind closed doors.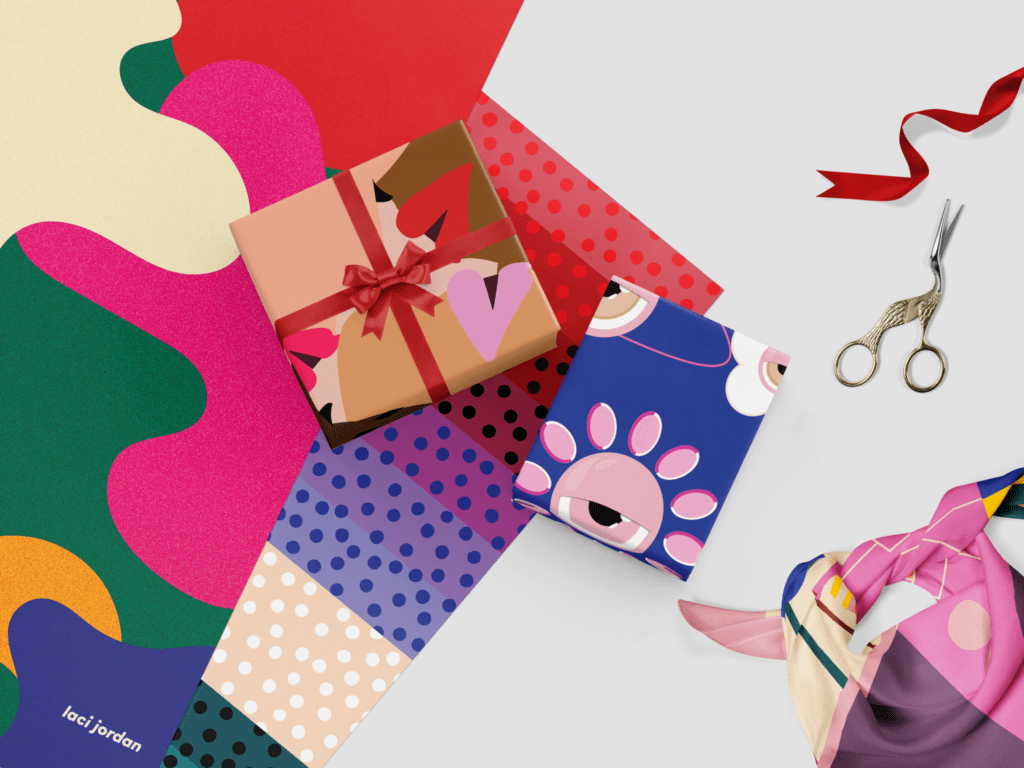 If you appreciate beautiful design and presentation, you're going to love anything by UNWRP. Combining art, fashion, vibrant colors, and unique patterns, they create insta-worthy luxury gift wrap designed by the most talented artist around the globe.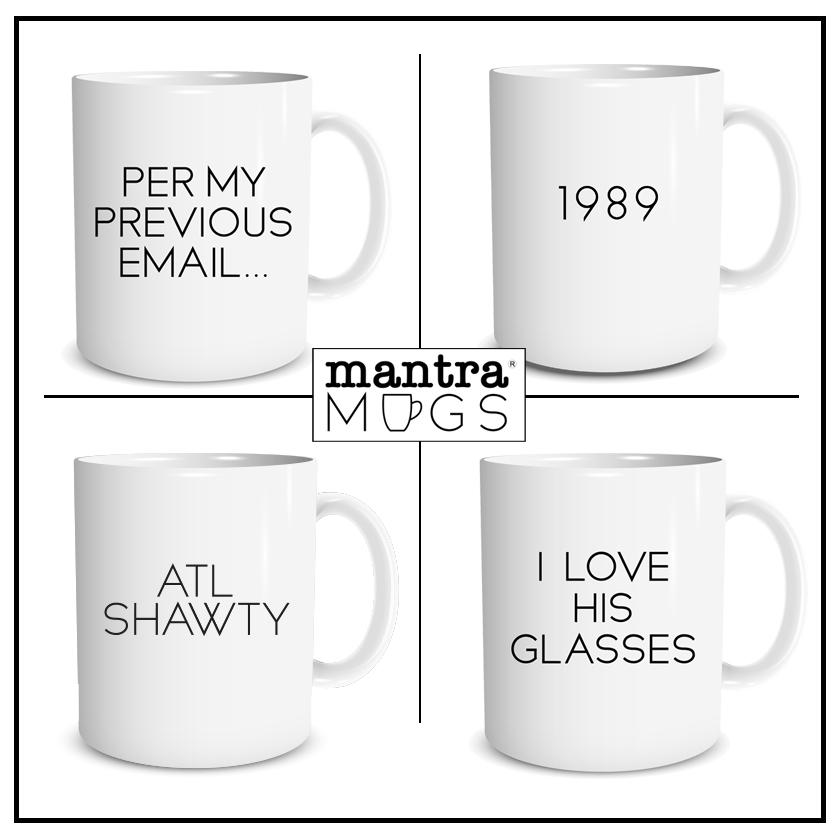 Got an inside joke or a favorite quote? Customize a message for you or anyone on your list on a Mantra Mug. You can also choose from the Mantra Collection to find the message that best fits your personality.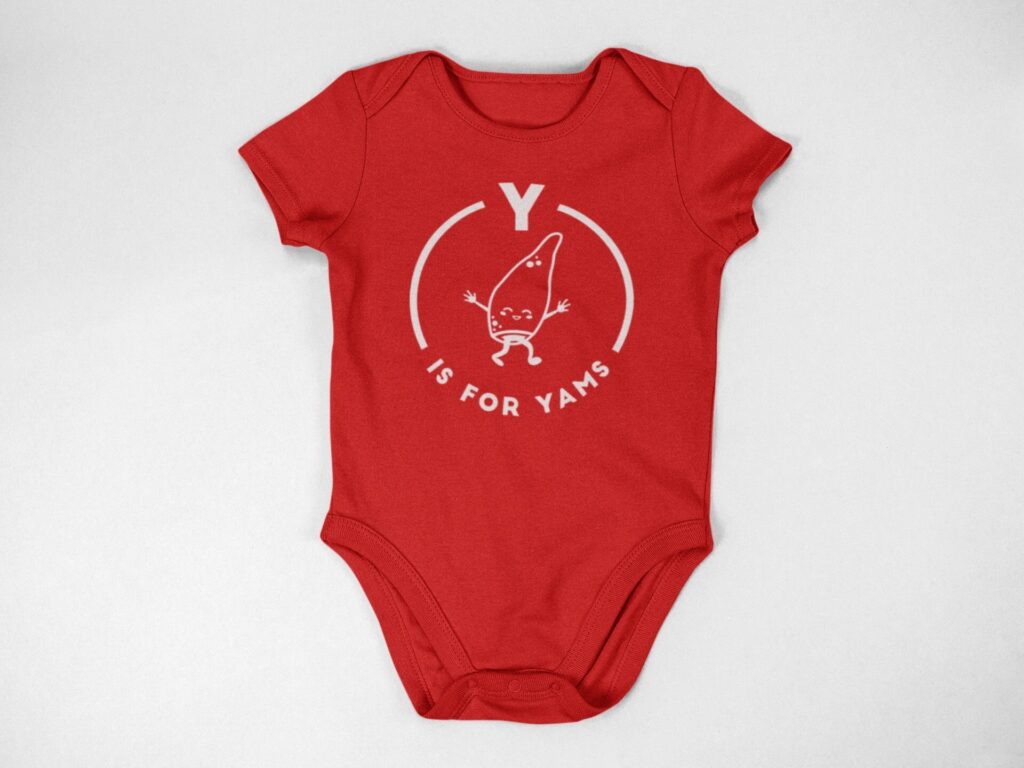 With everything from cribs to strollers to diapers to clothes, Happy Mango makes it easy to go green without sacrificing style. They recently released an exclusive Southern Alphabet Series apparel box that features a taste of comfort food with the corresponding letters on onsies from A to Z. They also have everything mom needs during pregnancy and after childbirth.

You might have noticed we're pretty obsessed with awesome women around here, so naturally that would include the shop too. That's why all of the items have been carefully curated to feature items made by woman-owned businesses. So when you shop here know that every dollar you spend is supporting other badass women like you.
Happy holidays!
Be inspired,