7 Ideas For Hot Valentine's Dates At Home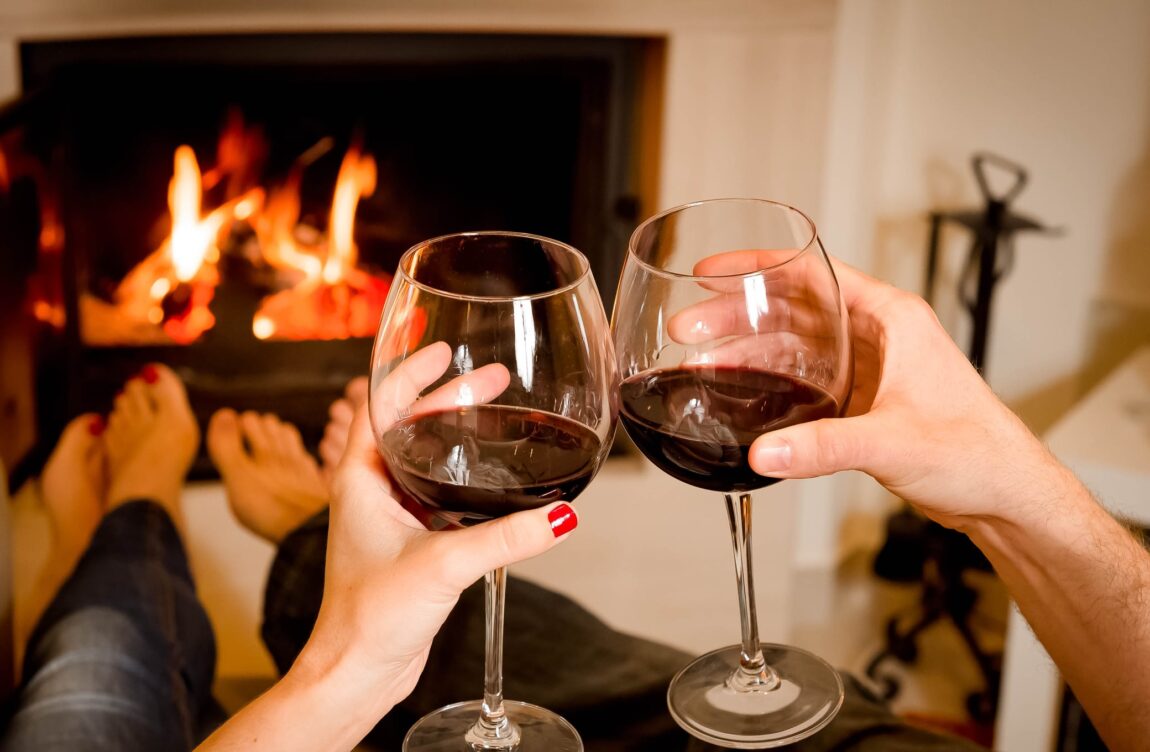 Did you know that Valentine's Day is the busiest night of the year for restaurants? That means if you haven't made a reservation by now, you'll either be eating a blue light special at 3pm or with the hipsters at 10pm. Why not ditch the crowd altogether and get things cooking at home with one of these 7 Ideas For Hot Valentine's Dates At Home? Combine a few of them and have even more fun!
1.  Create A Love Note Scavenger Hunt
Write 10 short sweet notes about what you love about each other. Hide them around the house and provide clues to help each other find them. Spice it up by removing a piece of clothing each time one of you finds a note.
2.  Put On A Fashion Show
Channel your inner angel by putting on a private lingerie fashion show. Ask him to bring home a few sexy styles that he would like to see you in…or watch you take off.
3.  Play "The First Time"
Spend the evening remembering all of your "first time" milestones. The first time you met. Your first date. The first time you kissed. The first time you realized you were in love. You get the idea.
4.  Visit Fantasy Island
Spice up the night playing Fantasy Island and fulfilling each other's sexual desires. Act out fantasies that you have or create a scenario and play along until things get hot and heavy.
5.  Watch Movies & Play The Kissing Game
Snuggle up and watch a few of your favorite movies. Choose a word and give each other a passionate kiss each time a character in the movie says it. Make a bet to see how long you can go before the kisses lead to the bedroom and beyond.
6.  Paint Each Other
Your fingers become paintbrushes and his body the canvas as you explore your artistic side with edible body paint. And since it's candy, clean up becomes foreplay as you lick, suck, and savor every bit of the paint until it disappears. Then the real fun begins…
7.  Play With Toys
Pull out (or go buy) some fun and flirty sex toys. Handcuffs, scarves, ben wa balls, bullets, and a deck of sex position cards are just a few ideas to get you started. Need a little help getting in the mood, check out this post or try Yours+Mine to get you aroused.
As you can see from this list, Valentine's Day dates at home can be so much more fun than going out. Keeping it sexy at home can be even more exciting!
Happy Valentine's Day!
Be Inspired,