How To Talk To Your Teen About Consent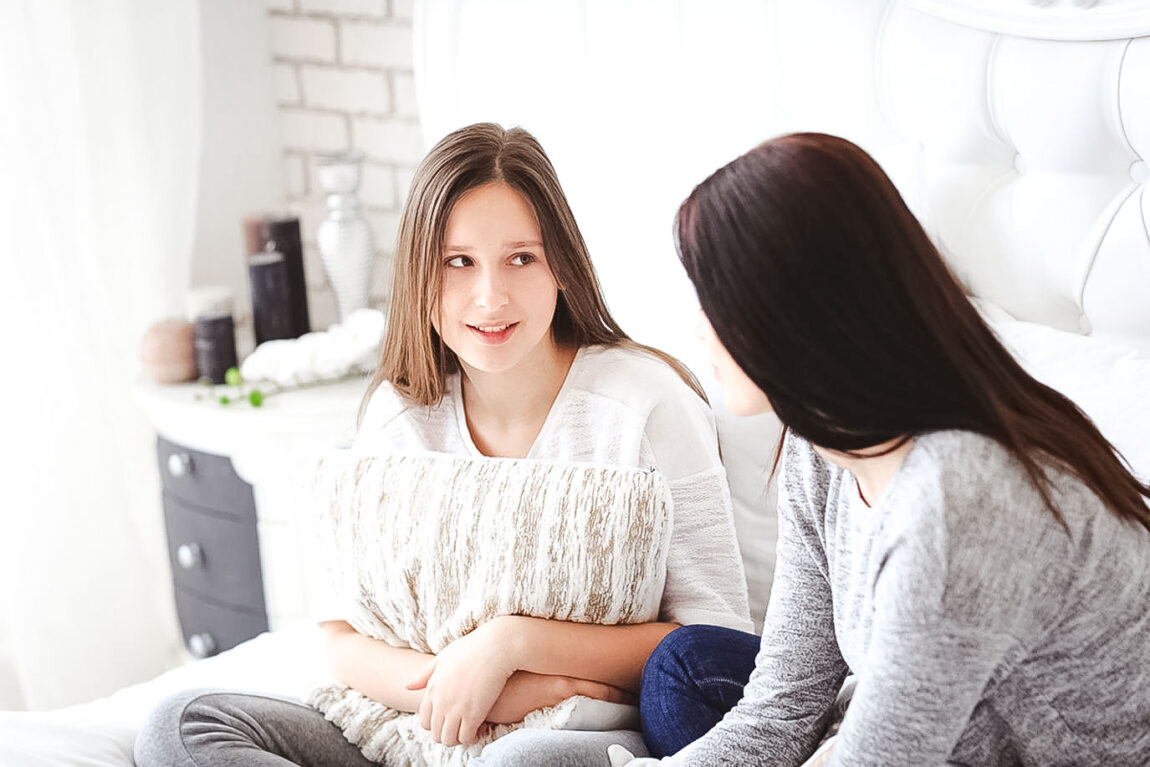 The explosion of the #MeToo movement sparked a much-needed national conversation about consent. But does your teen actually understand what it means to give or get consent? When it comes to protecting their personal space and setting boundaries, what can you do to empower your teen to help them develop respectful, healthy relationships? In this episode, we are joined by Doctor of Clinical Psychology and Licensed Independent Clinical Social Worker Dr. Kenya Coleman to discuss how to talk to your teen about consent.
---
Tune In
APPLE   |   SPOTIFY   |   ANDROID   |   GOOGLE    |   TUNEIN   |  STITCHER
---
As uncomfortable as it might be, there are some conversations that we need to have with our teens, especially before they are out on their own. And one of those conversations is how to give and get consent. Giving and getting consent can be confusing. And so many teens struggle to establish and maintain healthy boundaries with their peers. In this episode our guest Clinical Psychologist and Licensed Independent Clinical Social Worker Dr. Kenya Coleman will gives us some guidance on how to talk to your teen about consent, setting boundaries and much more.
In this episode we discuss:
The definition of consent
Whether your clothes or actions equal consent
How to determine if your teen is mature enough to discuss consent
Dealing with peer pressure
How to start the conversation about consent
Setting boundaries
Getting consent from someone else
How to withdraw consent
How to help your teen build confidence to say "no"
Why you should create a safe word with your teen to combat peer pressure and uncomfortable situations
Resources:
Advocates For Youth – The 3 R's—Rights, Respect, Responsibility Curriculum
Planned Parenthood – Sexual Consent
Healthline – The Complete Guide to Teaching Kids Consent at Every Age
HBO/Vice News – How to get high school student to rethink sexual consent and assault
I think the bottom line is that when your kids know about getting and giving consent, they're more likely to have healthy, respectful, safe and enjoyable interactions and sexual experiences when they're ready. Take advantage of these tips and resources to start the conversation with your teen about consent.
Be inspired,