8 Guys You Don't Want Your Daughter To Date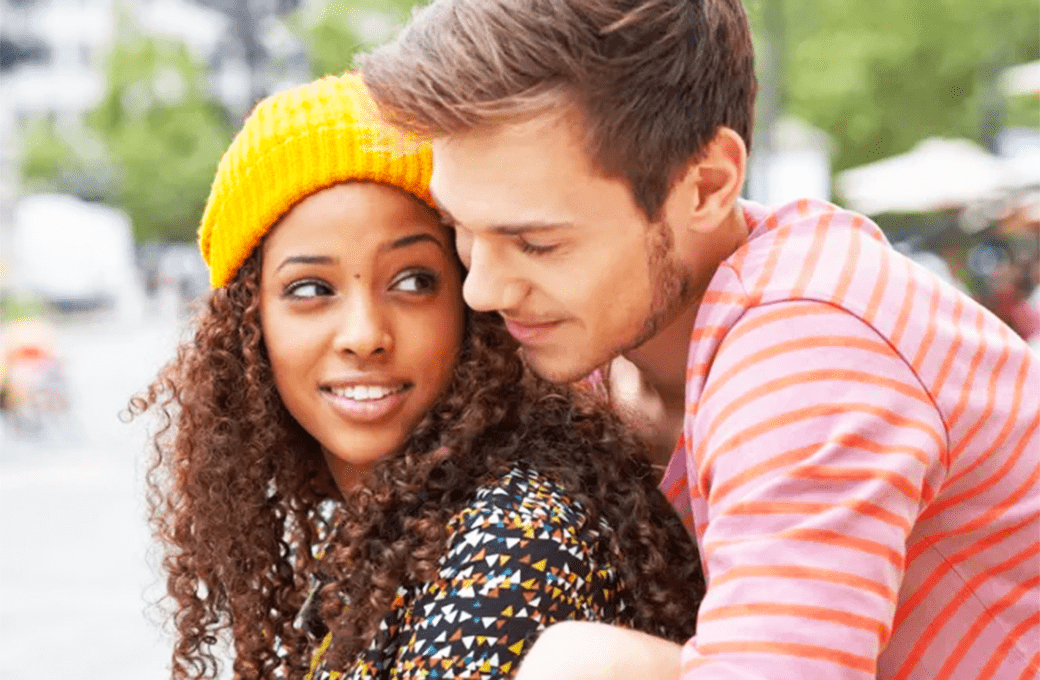 Dating can be a lot of things. Fun, exhausting, expensive, exciting. You learn more about yourself, what you like, and what you don't like. You also get a better idea of the type of people you like to spend time with. And you learn that there are some guys you want your daughter to avoid completely. In this episode we discuss 8 guys you don't want your daughter to date.
---
Tune In
APPLE   |   SPOTIFY   |   ANDROID   |   GOOGLE    |   TUNEIN   |  STITCHER
---
My daughter hasn't dating yet but she's right around that age. Some her friends have already. Started to dip their toes in the dating pool. It can be a little scary at first but the more you do it, the more comfortable you get. It can be fun meeting new people and trying new things. Dating can also help you improve your social and conversation skills. And it's great practice for being in a relationship. But there are a few types of guys that you want your daughter to be aware of so that she knows not to even waste her time.
In this episode, we discuss…
Why girls are obsessed with dating bad boys
Dating a person who always want to be around other people
Whether or not a guy can spend too much time with his family
What happens when his mom is too involved in his life
Controlling behavior that can be mistaken for love and affection
How cheap is too cheap
Why you should not date a man with potential
Why girls fall in love with the wrong person
Red flags to look for when dating
I hope you got some useful info to share with your daughter about dating, so they realize who to stay away from, or at least be able to recognize them before it's too late. And remind them that each person they date, and all the experiences good and bad help prepare them for the person that's perfect for them.
Be inspired,